Living in El Salvador
---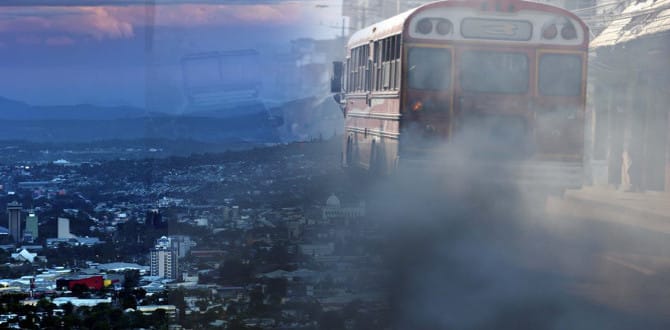 Air quality in El Salvador. How bad is it? What can we do?
The air quality in El Salvador is poor, this is due to several factors related to contamination and pollution. Older vehicles in circulation, agricultural burning practices, lack of emissions regulation, and solid waste disposal, are some of the main factors affecting pollution that lead to poor air quality. The issue … Read more
Driving in El Salvador. What You Need to Know!
Driving in El Salvador is done on the right side of the road, and overtaking occurs on the left. To drive in El Salvador, drivers need to be of legal Salvadoran driving age, 18 years old. Also, have a valid driver's license from their country of residence or El Salvador. … Read more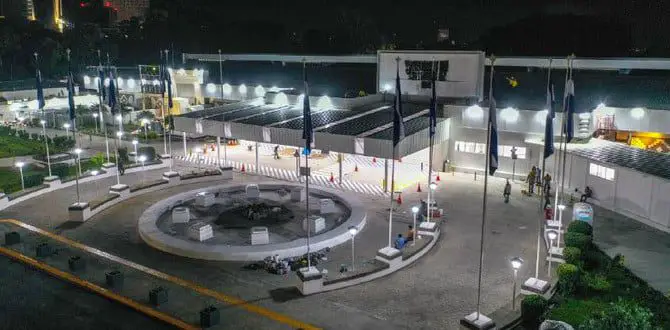 Hospital El Salvador. Taking care of COVID-19 patients.
El Salvador hospital is the new health facility built by the Nayib Bukele administration. It was built between March and August 2020 for the sole purpose of treating COVID-19 patients. El Salvador hospital was built on the grounds of the International Fair and Convention Center or CIFCO. In March 2020, … Read more
---