Living in El Salvador
---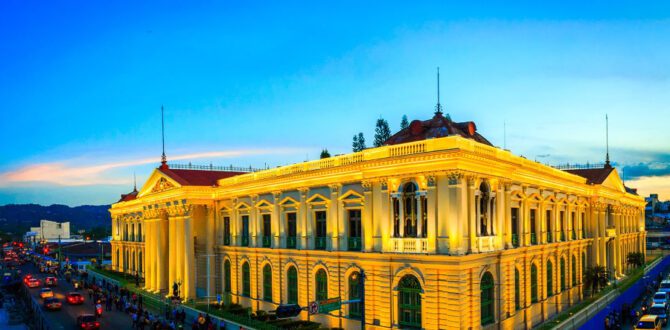 El Salvador's challenges and concerns. What challenges Salvadorans in 2023?
It is March 2023, and with public elections less than a year away, El Salvador's politics and politicians are about to take center stage extensively. The spotlight will be on President Bukele's possible re-election and the democratic direction of the country; however, this political landscape is not a concern for … Read more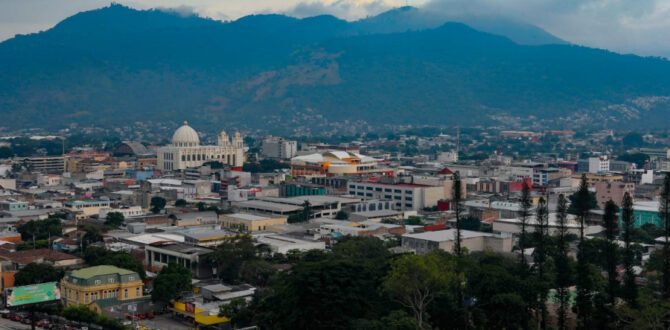 Cost of Living in El Salvador. How expensive is it to live in El Salvador in 2023?
The cost of living in El Salvador for a family of four without rent ranges from $1,000 to $2000. However, these ranges can go as low as $400 or higher than $2000. Living location and individual needs significantly impact the total living cost per family. El Salvador's cost of living … Read more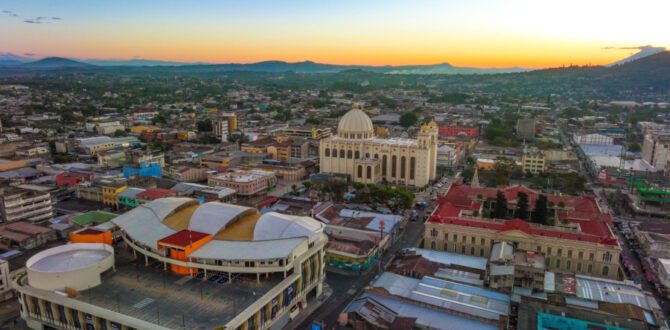 Despite better security, Salvadorans still migrating in 2023
This article by Eddie Galdamez originally appeared on GlobalVoices.org on February 1, 2023. It is republished by ElSalvadorINFO.net under a Creative Commons Attribution-NonCommercial 3.0 license. On Christmas Eve, the Rivera family enjoyed the traditional Salvadoran celebrations. The kids set off firecrackers in the streets, the teenagers chatted and texted on … Read more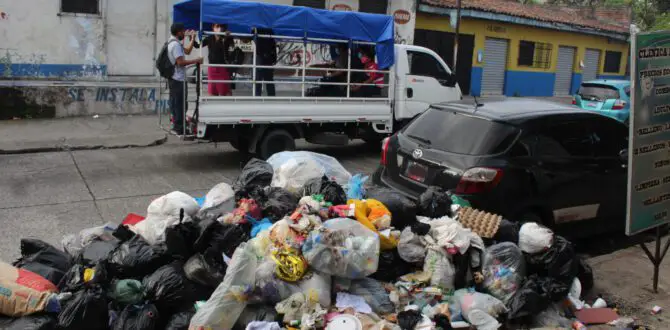 Opinion: 

The trash problem in El Salvador. It can't be ignored anymore!
The trash problem in El Salvador is an issue that has been around for years and continues to grow. Over 60% of urban areas have problems with trash in sidewalks, vacant lots, parks, empty fields, and alleys. Garbage is one of the principal reasons the country has poor water quality … Read more
Water Pollution in El Salvador. Getting Worse Every Year
The water pollution in El Salvador is getting worse every year. A 2020 report by the Salvadoran Ministry of the Environment revealed that 71% of Salvadoran river waters are qualified as bad, and 7.4% as poor. The country has less drinkable water due to the contamination of rivers, lakes, ponds, … Read more
---