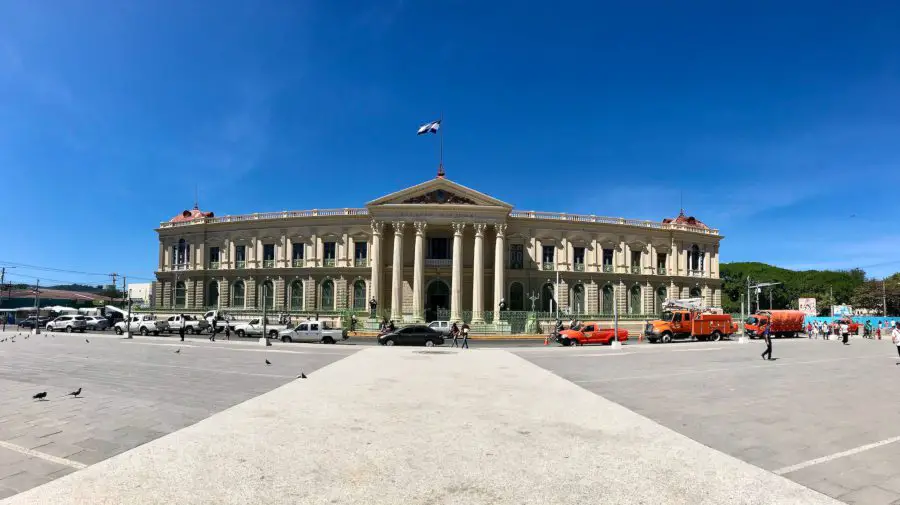 When you visit El Salvador for the first time, you will instantly notice that it is one of the most dynamic and developing countries where everyone is open-minded about innovations and classic learning methods. The people are open-hearted and ready to learn, which is why you will find numerous colleges, research labs, and universities. According to statistical data, we already have around 20,000 Americans that live and study in the country. Since we have over 40 different institutions, it is sufficient to say that you will encounter many foreign and exchange students in all the possible majors. So why do people choose El Salvador to study and live their life as a student? The answer is simple: it is the great community, accessibility, and the best ways to learn! 
All About International Students' Life in El Salvador 
– The Language Barrier. 
The most common problem of international students in El Salvador is the language barrier that occurs not only during their studies but also beyond the university facilities. It usually takes time to get along to a speaking speed that is even faster than what you would encounter in Madrid or most regions of Spain. Things are getting even more challenging when working with the documents. If you run into a problem, you must consider the best translation services and approach only human services where you can talk to a skilled language expert. Make sure to explain what kind of problem you run into and mention that you're dealing with El Salvador. 
– Discovering The World. 
The majority of international students claim that what impresses them the most is the local culture and the beautiful sights that they see as they travel through the country. Most universities in the country offer free or affordable trips for tourists. It helps to learn more about the people, cuisine, traditions, and basically all these little things that help to adjust to the country and make one's learning so much easier! If you want to challenge yourself and start a blog about your experience, El Salvador is the place to consider! 
– Multilingual University Course Studies. 
It is another important issue as you can study in English and Spanish. If you are unsure about the textbooks and the learning materials, you can consult both and gain more credits if you tend to use references for both. The majority of the courses are bilingual and will provide you with a choice to choose relevant materials or even purchase additional books. If you run into such a situation, you can save money on shipping and consider different postage options or talk to friends in the USA who often post parcels to the country. 
– Career and Internships. 
We are dealing with a country that is developing and is in constant search of trained specialists. You can find a high-paid job in your sector or a field of science. Consider anything from becoming an educator to researching or offering freelance services. Moreover, many world companies seek English-speaking specialists with degrees to offer internship options. It's also much easier to become the place and earn more as job positions are available for the graduates. 
The Country's Education System 
It has to be noticed that the tuition at the University of El Salvador is provided free of charge as long as you have passed high school successfully and met all the other requirements. It means that the practical side of life shows that you may not be eligible for certain courses if your prior education is incomplete. Likewise, it is a reason why many of the locals are not able to receive fair education. This number of students is often replaced by foreign learners who can show good school education, thus managing to cope with the assignments and the standards that they would already know well in their home country. Since there are numerous lecturers from the United States and Europe, the country's education system meets the highest learning standards. As a foreigner, you have all the chances as you join the friendly student community and can make a change for the local students as well. 
BIO 
Christian Duke has spent years learning the world as an educator and researcher. He has a soft spot for El Salvador as he has explored the country's education system and the life of students. Follow Christian to take your learning to another level and discover the benefits of studying in beautiful El Salvador.