what
---
The Flowers and Palms Festival in Panchimalco. What You Need to now!
The flowers and Palms festival in Panchimalco is a celebration that takes place every year, on the first weekend of May; it coincides with the arrival of El Salvador's rainy season. This celebration is a mixture of Catholic Christian celebration and pre-Columbian customs. During this colorful weekend, the town of … Read more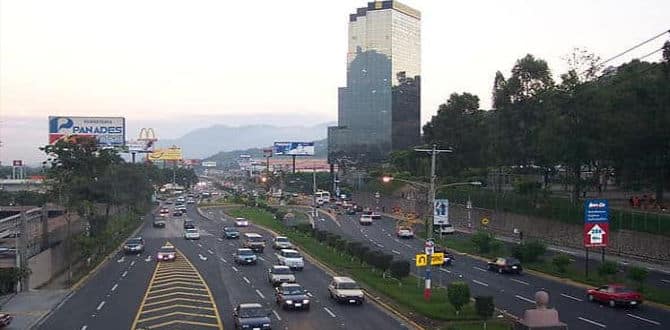 What are the Main Highways in El Salvador?
The main highways in El Salvador are the Pan-American highway (CA-1) or Carretera Panamericana, the Litoral Highway (CA-2) or coastal highway, and the North Longitudinal Highway or Carretera Longitudinal del Norte. These highways are the main arteries that connect major cities in El Salvador and provide connectivity with the neighboring … Read more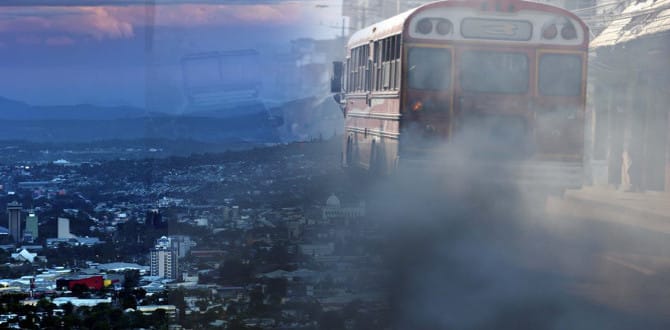 Air quality in El Salvador. How bad is it? What can we do?
The air quality in El Salvador is poor, this is due to several factors related to contamination and pollution. Older vehicles in circulation, agricultural burning practices, lack of emissions regulation, and solid waste disposal, are some of the main factors affecting pollution that lead to poor air quality. The issue … Read more
Driving in El Salvador. What You Need to Know!
Driving in El Salvador is done on the right side of the road, and overtaking occurs on the left. To drive in El Salvador, drivers need to be of legal Salvadoran driving age, 18 years old. Also, have a valid driver's license from their country of residence or El Salvador. … Read more
---