what
---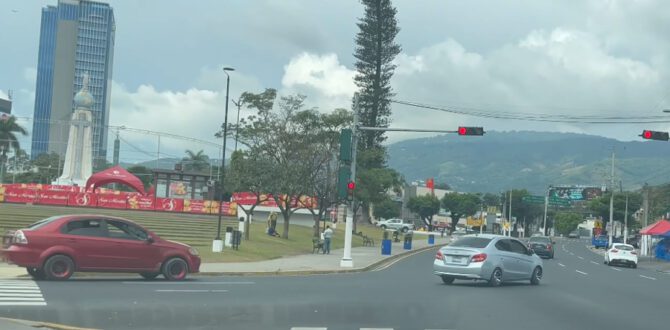 Driving in El Salvador: A Guide to Navigating El Salvador's Roads
To drive in El Salvador, you must be 18 years old and have a valid driver's license from El Salvador or your home country with an unexpired passport. An international driver's license is not required but recommended, especially if your driver's license is not in Spanish or English. Getting behind … Read more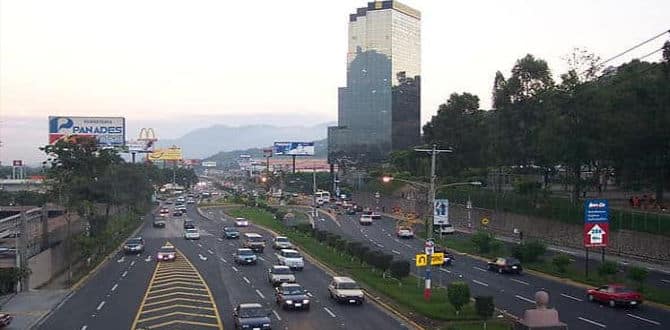 What are the Main Highways in El Salvador?
The main highways in El Salvador are the Pan-American highway (CA-1) or Carretera Panamericana, the Litoral Highway (CA-2) or coastal highway, and the North Longitudinal Highway or Carretera Longitudinal del Norte. These highways are the main arteries that connect major cities in El Salvador and provide connectivity with the neighboring … Read more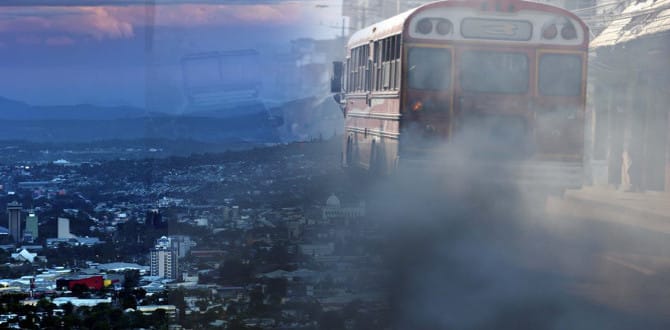 Air quality in El Salvador. How bad is it? What can we do?
The air quality in El Salvador is poor, this is due to several factors related to contamination and pollution. Older vehicles in circulation, agricultural burning practices, lack of emissions regulation, and solid waste disposal, are some of the main factors affecting pollution that lead to poor air quality. The issue … Read more
---