El Salvador Tourism
---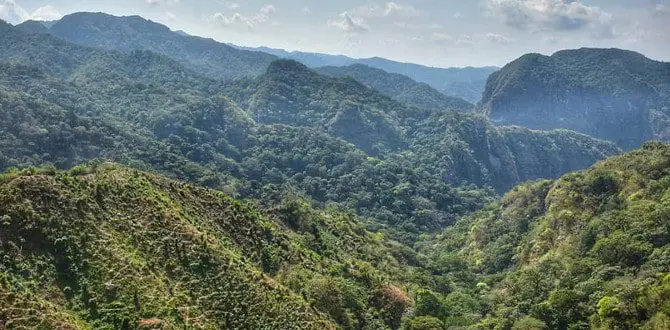 El Imposible National Park El Salvador. Great for Ecotourism!
El Imposible National Park in El Salvador is the largest national protected area in the country. It is located at a high elevation in the department of Ahuachapan, between the municipalities of Tacuba and San Francisco Menendez. This fantastic natural area has plenty of flora and fauna for visitors to … Read more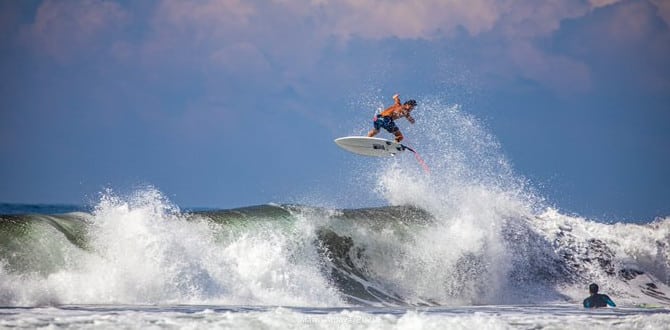 Mizata beach El Salvador, great for surfing or relaxing
Mizata beach El Salvador is a beautiful surf spot in the department of La Libertad. Mizata is excellent for those looking for a more private environment to either surf or relax; this beach has exceptional surfing conditions for almost the entire year. Mizata beach offers a tranquil environment ideal for … Read more
The best surf spots in El Salvador. Do you know them?
The best surf spots in El Salvador are El Tunco, El Zonte, Punta Roca, El Sunzal, Las Flores, Punta Mango, and Mizata. These surf spots are visited by local and foreign surfers looking to ride some of the best right-hand point breaks in the region. It is not a secret … Read more
La Palma in Chalatenango. A Colorful Mountain Town
La Palma Chalatenango is a mountainous municipality and city located in the department of Chalatenango. The town of La Palma El Salvador is known for playing a significant role during the civil war peace negotiations and for the unique type of crafts made here. The colorful small town is known … Read more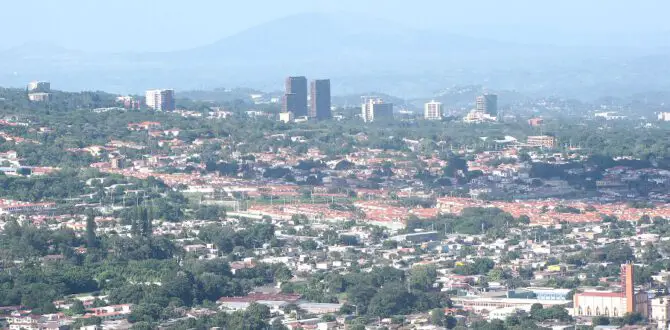 Santa Tecla El Salvador. Previously known as Nueva San Salvador
Santa Tecla El Salvador is the capital city of the department of La Libertad; it is a municipality and city founded in 1854. Santa Tecla is located in the southern part of the San Salvador Volcano, 12 kilometers west of San Salvador. Santa Tecla, formally known as Nueva San Salvador … Read more
---