El Salvador Tourism
---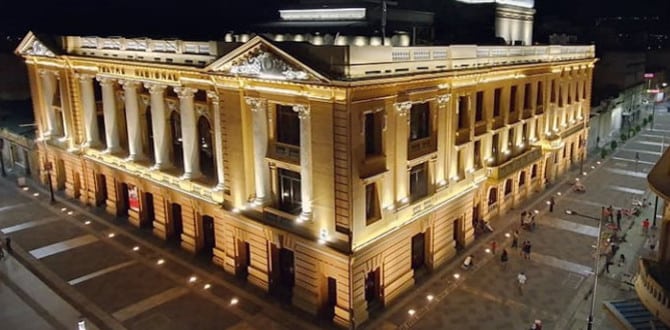 6 Popular Family-Friendly Attractions in San Salvador.
Looking for some fun Family-friendly attractions in San Salvador? El Salvador is known for being the smallest country in Central America, but that's exactly why it's perfect for the family. All of the fun things to do are located nearby, in less than an hour's drive. How do I know … Read more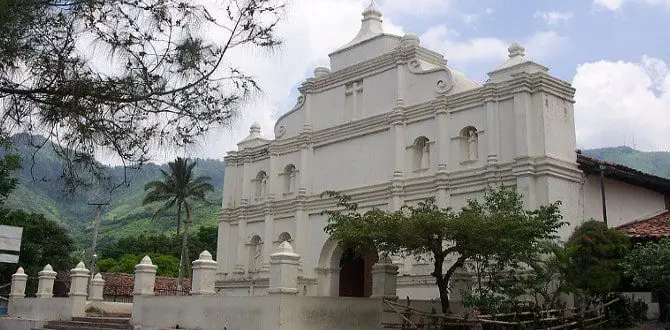 Panchimalco El Salvador: A Colonial Town with Fantastic Charm and Culture near the Capital
Panchimalco El Salvador is a colorful Pre-Columbian town nestled in the mountains of San Salvador. This attractive town is worth visiting because of its historical importance to the country and its cultural traditions. Panchimalco is one of the two cities in the country that still has deep links to the … Read more
San Sebastian El Salvador. Looms, hammocks, and textiles.
San Sebastian El Salvador is a small town well-known for its production of colorful looms, hammocks, and textiles. These local crafts have beautiful and unique designs with fantastic vivid colors; they are created by locals who have learned the craft-making process from previous generations. San Sebastian has many local shops … Read more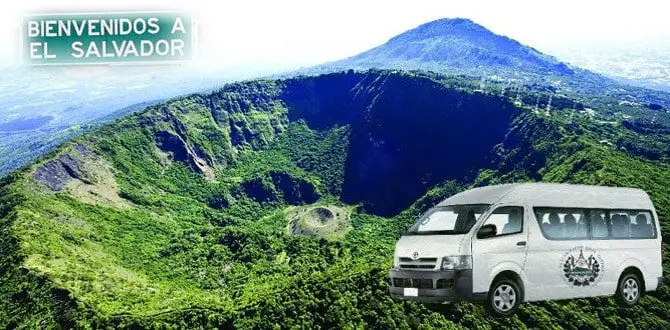 Tour companies in El Salvador.
The tour companies in El Salvador offer fantastic services to all types of visitors and to all the major touristic attractions in El Salvador; you can start on the coast near the airport and go all the way to the mountains near the Honduran border. El Salvador is a small … Read more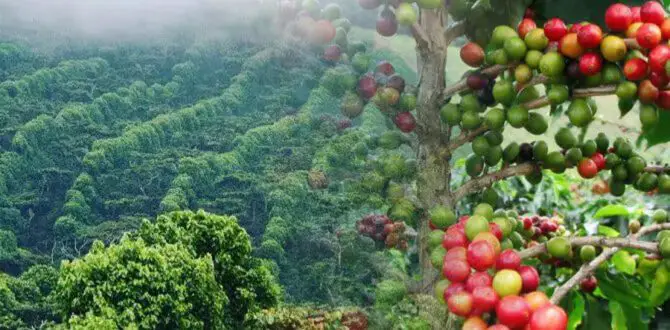 The Coffee Route in El Salvador. Enjoy a cup of local coffee.
The best coffee plantations in El Salvador are part of the El Salvador coffee route; these coffee farms are located within the top coffee-producing municipalities in the country. The best coffee beans in the country come from coffee farms found within this tourist route. Salvadoran coffee production is part of … Read more
---