Archaeological Sites
---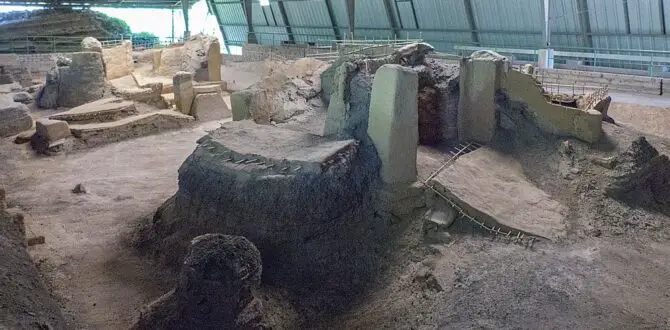 Joya de Ceren Archaeological Park in El Salvador, a UNESCO World Heritage Site
The Joya de Ceren Archaeological Park in El Salvador is a pre-Columbian Maya farming community located in the Zapotitan Valley in the department of La Libertad, 38 kilometers from downtown San Salvador. Joya de Ceren was declared by the United Nations Educational, Scientific, and Cultural Organization (UNESCO) as a World … Read more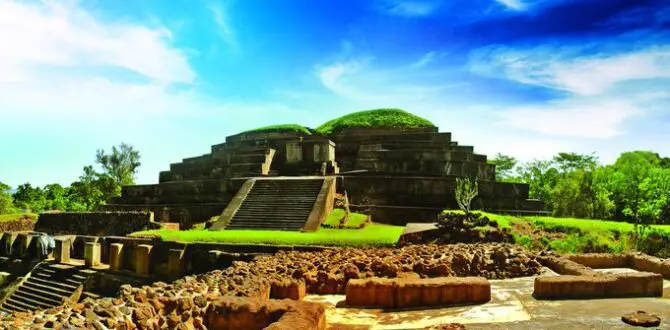 El Tazumal El Salvador. An Iconic Mayan Archaeological Site
El Tazumal El Salvador is a Maya archaeological site in Chalchuapa. The Tazumal pre-Columbian ruins are part of the impressive Chalchuapa archaeological zone. It was the first archaeological park created in El Salvador, which is among the oldest in Central American. Before the Europeans arrived in what is now known … Read more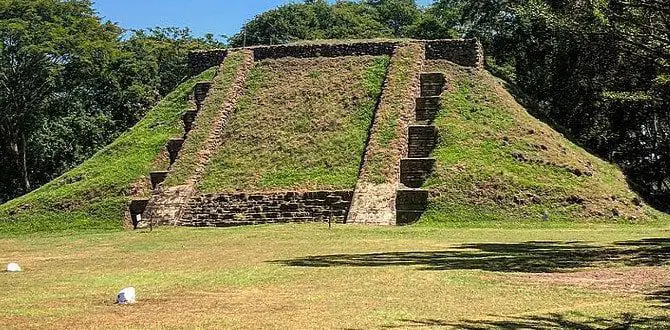 Cihuatan El Salvador, Great Mayan Archaeological site.
Cihuatan El Salvador is an extensive Pre-Columbian archaeological site located in the central part of El Salvador. The Cihuatan Mayan ruins have more than 180 acres, making it the most comprehensive archaeological site in the country. The Cihuatan archaeological site is located near the small town of Aguilares, about 24 … Read more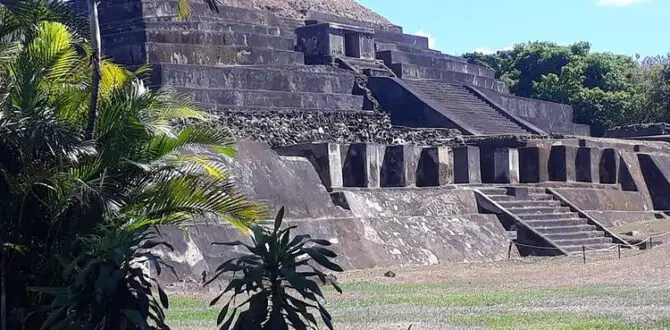 Best Mayan Ruins in El Salvador. Get to Know Them!
The most prevailing Mayan Ruins in El Salvador are El Tazumal, Joya de Ceren, Cihuatan, San Andres, and Casa Blanca. At these sites, you will get a glimpse into the Mayan world that lived and controlled the area until the Spanish arrival in the 16th century. El Salvador Mayan ruins … Read more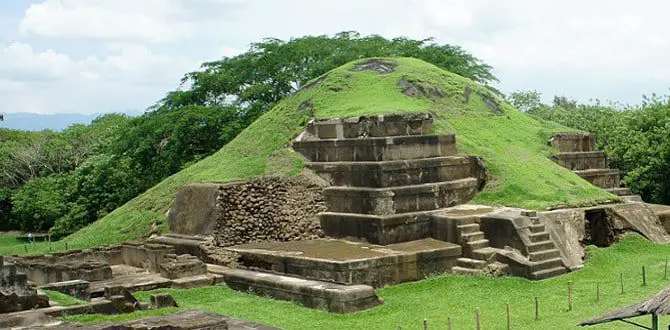 San Andres El Salvador. Excellent Pre-Columbian Mayan Ruins.
The San Andres El Salvador Mayan archaeological site is located in the valley of Zapotitan in the department of La Libertad. This Archaeological park is one of the largest Pre-Columbian sites in El Salvador. Excavations in San Andres have unveiled that this was an area for political and ceremonial events … Read more
---