---
Archaeological Sites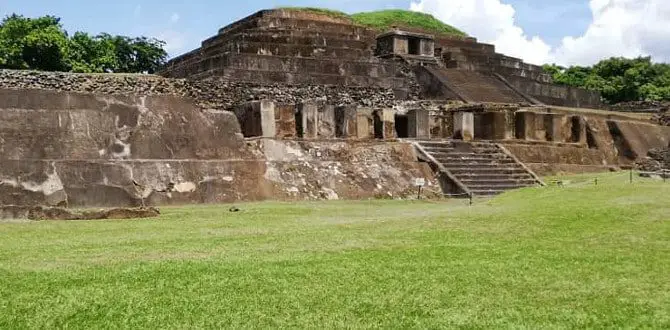 Tazumal El Salvador. An iconic Mayan archaeological site
Tazumal El Salvador is a fantastic Salvadoran archaeological site that dates back to pre-Columbian times. These Maya ruins are part of the impressive Chalchuapa archaeological zone. Also, Tazumal was the first archaeological park in El Salvador, which is among … Read more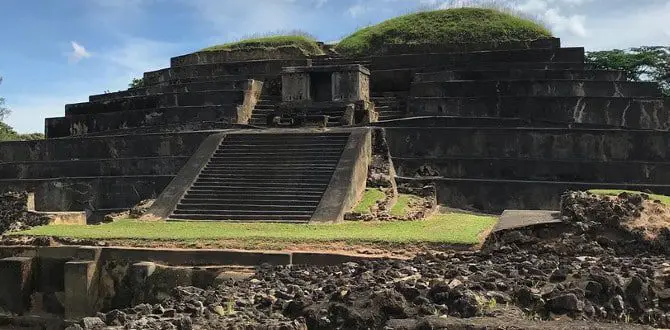 Best Mayan Ruins in El Salvador. Get to know them!
The most prevailing Mayan Ruins in El Salvador are El Tazumal, Joya de Ceren, Cihuatan, San Andres, and Casa Blanca. At these sites, you will get a glimpse into the Mayan world that lived and controlled the area until … Read more
San Andres El Salvador. Excellent Pre-Columbian Mayan Ruins.
The San Andres El Salvador Mayan archaeological site is located in the valley of Zapotitan in the department of La Libertad. This Archaeological park is one of the largest Pre-Columbian sites in El Salvador. Excavations in San Andres have … Read more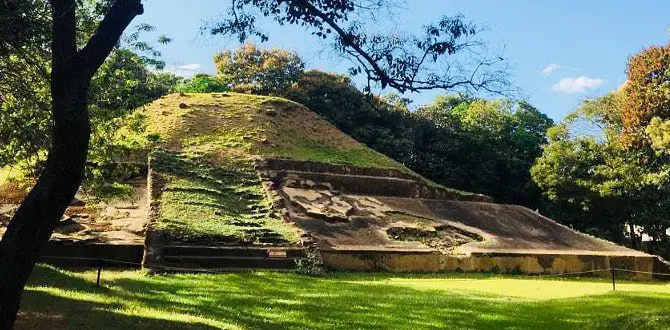 Casa Blanca El Salvador, Archaeological Site.
Casa Blanca El Salvador is a fascinating Maya Archaeological site located in the municipality of Chalchuapa near the El Tazumal ruins. Casa Blanca is part of the comprehensive Chalchuapa archaeological site. The archaeological site of Casa Blanca has an … Read more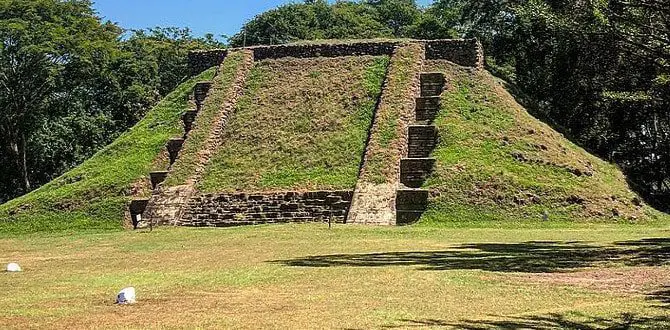 Cihuatan El Salvador.
Cihuatan El Salvador is an extensive Pre-Columbian archaeological site located in the central part of El Salvador. The Cihuatan Mayan ruins have an area of more than 180 acres; which makes it the most comprehensive archaeological site in the … Read more