great
---
San Salvador, El Salvador Capital City, a great place to visit or call home!
San Salvador, El Salvador capital city, is the largest city in the country; it sits in the Valley of the hammocks in the San Salvador department, with the iconic San Salvador volcano as a backdrop. The capital city of El Salvador is the largest urban area in the country, great … Read more
Be Aware Of Some Great Benefits Of Using Blockchain Technology!
Blockchain technology is not just a technology. It is the best security system globally, and millions of people use it to secure their investments and information. It is a well-known technology nowadays people are using it a lot, and there is only one reason behind it: its security. There are … Read more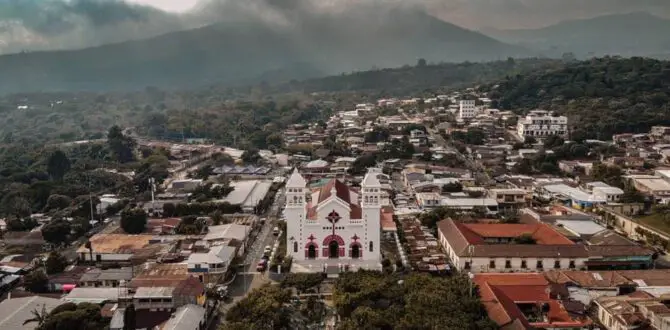 Juayua El Salvador. Great colonial town in Sonsonate
Juayua El Salvador is a colorful small colonial town in Sonsonate surrounded by mountains and vast vegetation; the city is part of the La Ruta de Las Flores touristic route. This astonishing small municipality is located in the middle of mountains with spectacular landscapes; it is a top touristic destination … Read more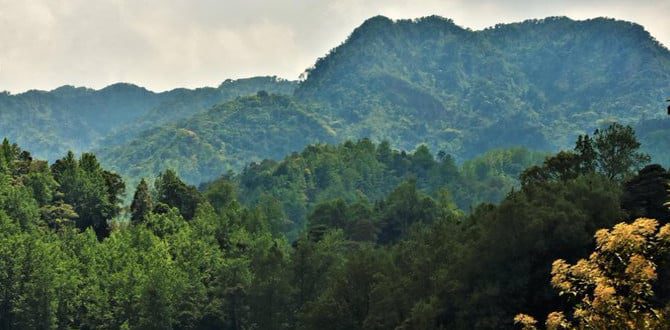 Montecristo National Park in El Salvador. Great Park for Ecotourism
Montecristo National Park in El Salvador is a protected forested area ideal for those looking to get in touch with nature. The National Park, also known as El Trifinio National Park, is a tri-national natural region. This unique region borders the Trifinio biosphere reserve in Guatemala and El Trifinio National … Read more
Las Flores Beach in El Salvador, Great Surf Spot in Eastern El Salvador
Las Flores Beach in El Salvador is a fantastic surf spot in Eastern El Salvador. Playa Las Flores has consistent right point breaks, a sandy bottom, and tubular sections ideal for surfing. Playa Las Flores in El Salvador is one of the best surf spots in the country and Central … Read more
---