El Salvador INFO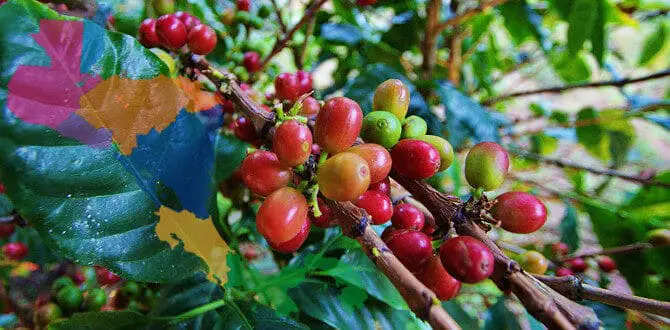 Central American Coffee. Some of the best in the world.
Central American coffee beans are some of the most popular in the world. The region, from Guatemala all the way to Panama has areas that are near-perfect for growing coffee plants. These countries have mountains with rich volcanic soil ideal for producing some of the best coffee beans in the … Read more
Punta Mango El Salvador. Fantastic surf spot in eastern El Salvador.
Punta Mango El Salvador is a fantastic surf spot with amazing waves located in the eastern region of the country. This remote beach surrounded by dense forest is known in the surf community as one of the best surf spots in El Salvador and Central America. Punta Mango surf break … Read more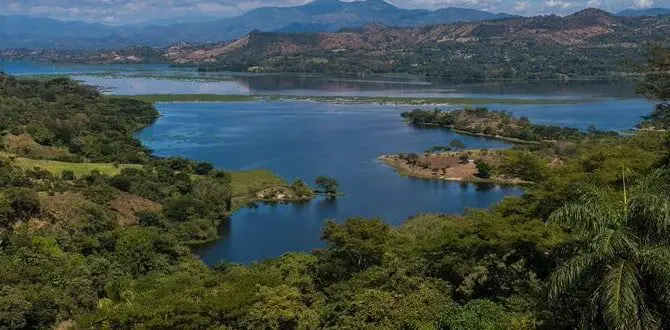 Lakes in El Salvador. Explore these natural wonders.
Lakes in El Salvador, such as Coatepeque, Ilopango, Guija, and Suchitlan, are a combination of astonishing volcanic calderas and a magnificent man-made lake. Visiting and exploring these lakes is a top thing to do in the country, either by locals or foreigners looking for fun activities to enjoy and experience. … Read more
Playa El Majahual El Salvador. Fantastic tropical beach.
El Majahual El Salvador is one of the most visited beaches in the country. It's located in the department of La Libertad, about 23 miles from San Salvador and the same distance from the international airport. This beach is popular with Salvadorans looking for an inexpensive fun way to relax. … Read more
6 Popular Family-Friendly Attractions in San Salvador.
Looking for some fun Family-friendly attractions in San Salvador? El Salvador is known for being the smallest country in Central America, but that's exactly why it's perfect for the family. All of the fun things to do are located nearby, in less than an hour's drive. How do I know … Read more
---