them!
---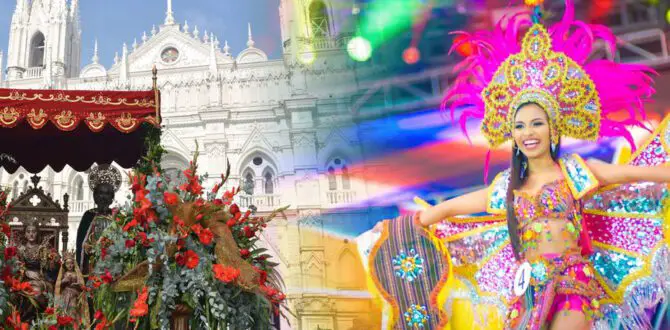 July Festivities in Santa Ana El Salvador. Get to know them today!
The July festivities in Santa Ana El Salvador transpire every year in July, from the 17th to the 26th. The July festivities are in honor of the patron saint of the city, "Our Lady of Santa Ana." The Santa Ana July celebrations have become one of the most important traditions … Read more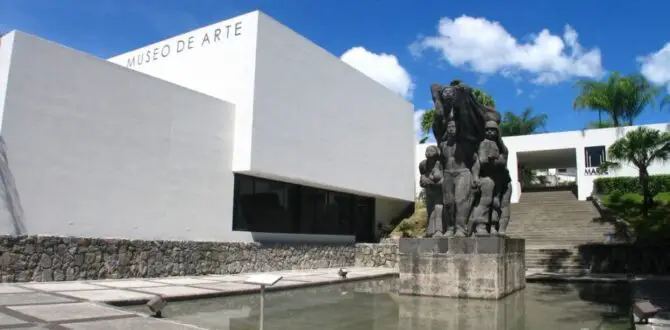 The Best Museums in El Salvador. Get to know them today!
The museums in El Salvador are a fantastic tool available to learn about the culture of this beautiful Central American nation. El Salvador has many museums that encourage the study of science, history, and contemporary cultural arts. The best museums in El Salvador to explore are the Salvadoran art museum … Read more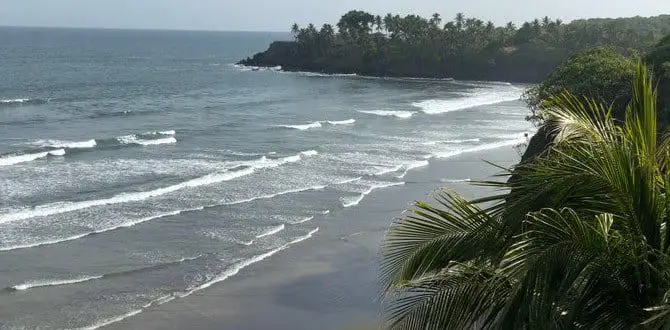 14 of the Best Beaches in El Salvador to Visit. Get to Know Them!
The best beaches in El Salvador are La Costa del Sol, El Cuco, El Tunco, La Libertad, El Zonte, San Diego, El Sunzal, Los Cobanos, El Espino, and El Majahual. Also, Las Flores, Barra de Santiago, Punta Roca, and Mizata. El Salvador beaches are fantastic for surfing or relaxing with … Read more
El Salvador Departments and Municipalities. Get to know them!
El Salvador Departments. To better manage and govern the densely populated country, El Salvador is divided into 14 departments and 262 municipalities. The country's departments or states do not have a central government or governor, so the governing is left to each municipality. The municipalities are administrated by a mayor … Read more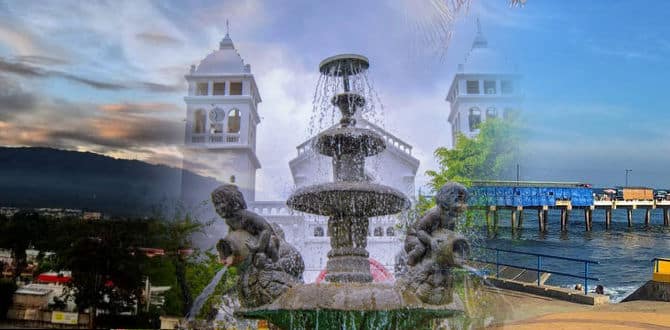 12 Places to visit in El Salvador. Get to know them today.
The best places to visit in El Salvador are the colorful towns of Apaneca, Juayua, or Suchitoto. Also, natural areas such as the Cerro Verde National park and the Planes of Renderos. Urban areas such as Santa Ana or the San Salvador historic district are fantastic places to visit. This … Read more
---