---
San Andres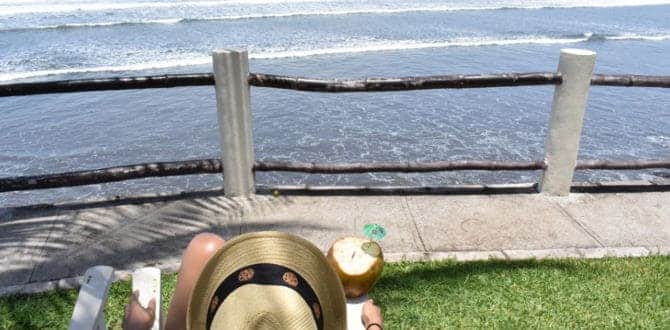 10 reasons to visit El Salvador in 2021. Get to know them!
El Salvador is a small Central American country with exceptional charm and character. El Salvador is less touristy than its neighbors but is worth visiting. It has pristine beaches, impressive volcanoes, rich history, great culture, beautiful historic buildings, and … Read more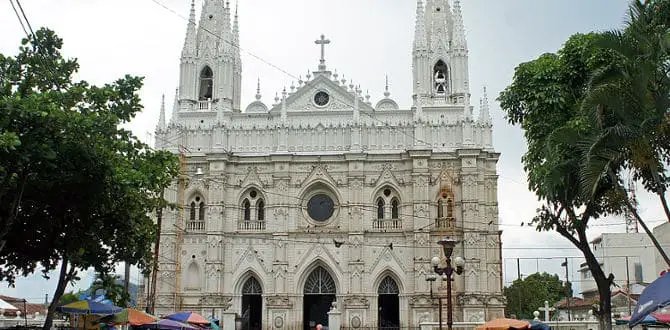 Santa Ana El Salvador. A city with excellent history and traditions.
Santa Ana, El Salvador, is the second-largest city in the country that plays a significant role in the nation's tourism and economy. Some of the best tourist spots in the country are in the city or nearby. Furthermore, the … Read more