main
---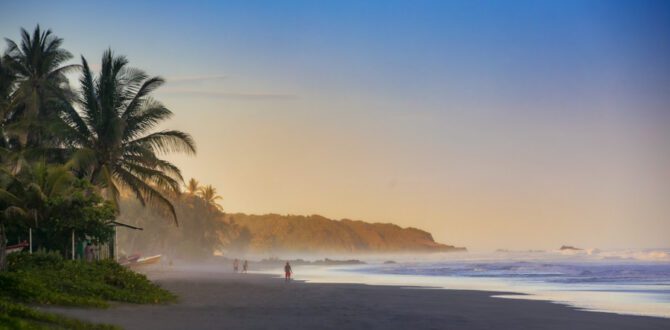 14 Best Beaches in El Salvador. Discovering El Salvador's Best Beaches!
The best beaches in El Salvador are La Costa del Sol, El Cuco, El Tunco, La Libertad, El Zonte, San Diego, El Sunzal, Los Cobanos, El Espino, and El Majahual. Also, Las Flores, Barra de Santiago, Punta Roca, and Mizata. El Salvador beaches welcome all visitors, surfers, families, couples, singles, … Read more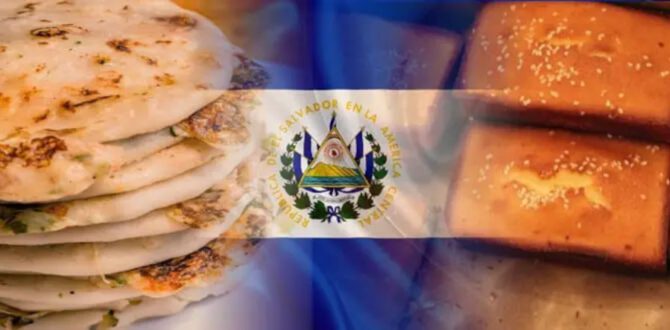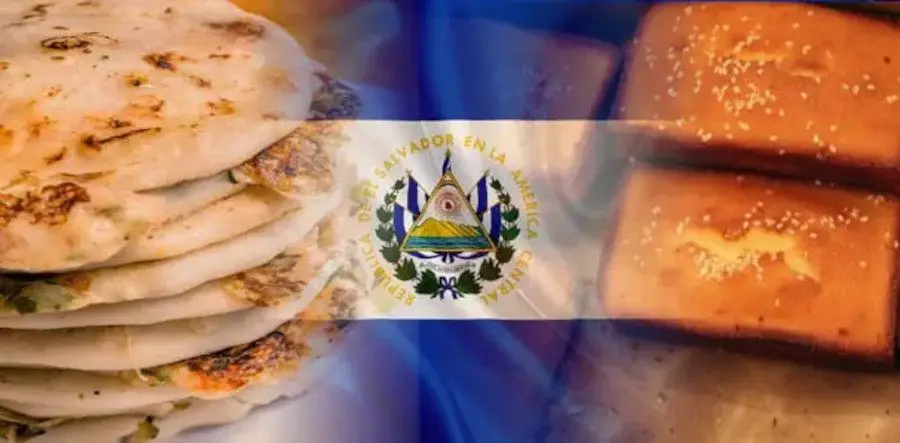 20 Traditional Salvadoran Foods to Try Today. The Culinary Treasures of El Salvador
El Salvador Foods. The best traditional Salvadoran foods are Pupusas, Tamales, Yuca Frita con Chicharon, different types of soups, Empanadas, Pastelitos, Quesadillas, Panes con Pollo, and desserts. These typical Salvadoran foods have unique flavors that make them popular with locals and foreigners. El Salvador foods are a mixture of Spanish … Read more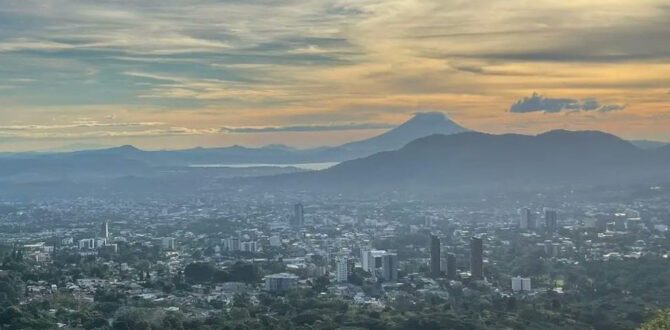 10 Best places to live in El Salvador. Where to live in El Salvador?
The best places to live in El Salvador are San Salvador, La Libertad, Santa Ana, Santa Tecla, Antiguo Cuscatlan, Suchitoto, Juayua, El Tunco, Ahuachapan, and Chalatenango. El Salvador has excellent living options. If you want urban city living, look at San Salvador, Santa Tecla, or Nuevo Cuscatlan. Also, you have … Read more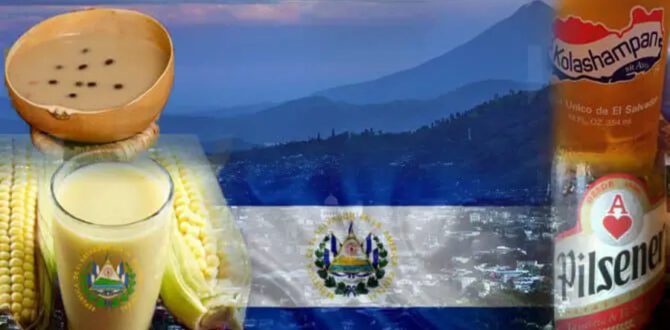 El Salvador Drinks: A Guide to 10 Salvadoran Drinks Worth Trying!
El Salvador boasts a captivating array of beverages that mirror its cultural richness. El Salvador drinks, both traditional and contemporary, serve as a delicious gateway to exploring the nation's culinary traditions and flavors. El Salvador Drinks! Salvadoran drinks include Horchata de Morro, Chaparro or Chicha liquor, tropical juices, different types … Read more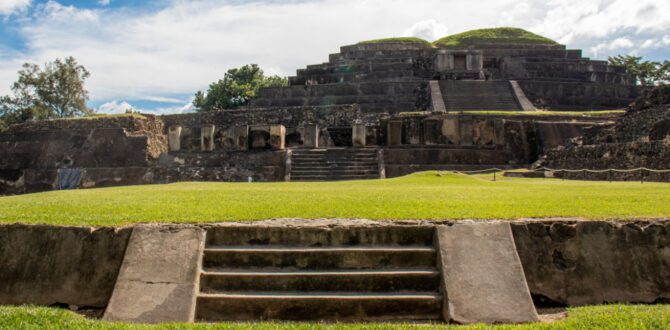 Best Mayan Ruins in El Salvador: Exploring the Mayan Pyramids in El Salvador
In El Salvador are the remains of a once-mighty civilization—the Mayan ruins. These ancient archaeological sites stand as witnesses to a Maya civilization that thrived in the Cuscatlan territory; it offer a portal into a world of mystique and wonder. The most prevailing Mayan Ruins in El Salvador are El … Read more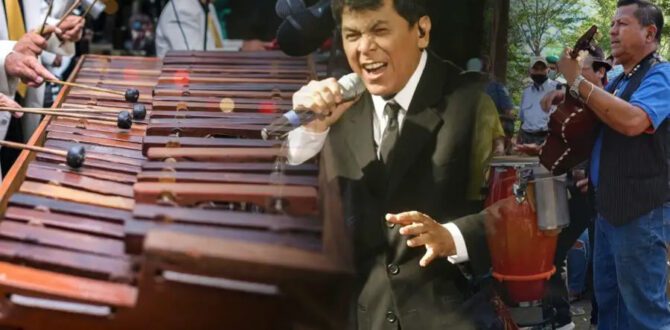 El Salvador Music: Unveiling the Rich Salvadoran Music Heritage!
El Salvador music is a captivating blend of indigenous, European, and African influences. From traditional folk melodies to modern genres, the music from El Salvador reflects the country's rich history and cultural diversity. El Salvador music includes Folk, Xuc, Marimba, cumbia, hip-hop, salsa, merengue, reggaeton, and rock. Salvadoran music is … Read more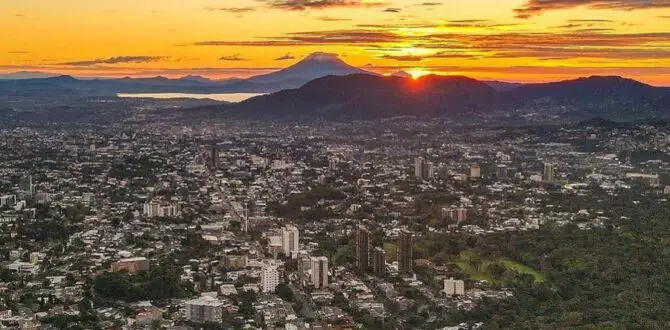 Living in El Salvador: Top Reasons for Moving to El Salvador
Living in El Salvador is an excellent option! Year after year, people from different nations choose to make the smallest country in Central America their new home; also, many Salvadorans who left are now moving back. Life in El Salvador is a unique and attractive experience worth exploring. Moving to … Read more
---