---
Coatepeque lake
Lakes in El Salvador. Explore these natural wonders.
Lakes in El Salvador, such as Coatepeque, Ilopango, Guija, and Suchitlan, are a combination of astonishing volcanic calderas and a magnificent man-made lake. Visiting and exploring these lakes is a top thing to do in the country, either by locals or foreigners looking for fun activities to enjoy and … Read more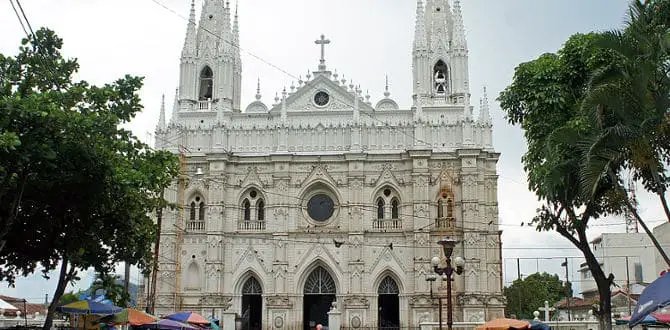 Santa Ana El Salvador. A city with excellent history and traditions.
Santa Ana, El Salvador, is the second-largest city in the country that plays a significant role in the nation's tourism and economy. Some of the best tourist spots in the country are in the city or nearby. Furthermore, the retail and manufacturing industry of Santa Ana is of great … Read more
---