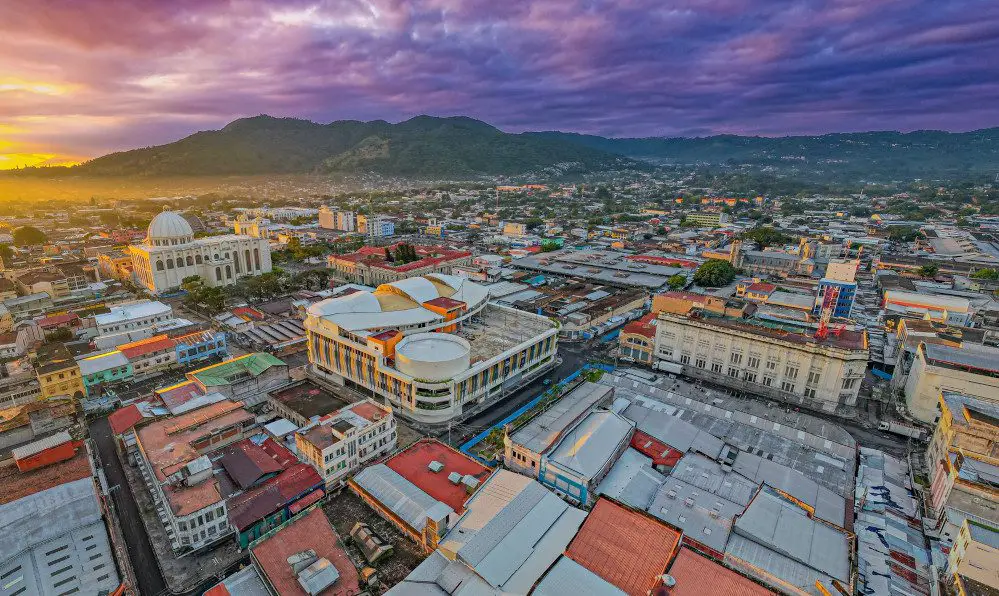 The San Salvador city mayor and its council modified municipal articles to increase fines on those who throw garbage on the streets; these penalties directly attack the issue of trash on the streets. The changes were approved at a council meeting in San Salvador on Tuesday, September 13th.
Articles 84 and 85 of the Ordinance for Citizen Coexistence were modified. With these changes, the fines for throwing waste on the street will range from $51 to $2,200. "This is a forceful measure in the face of the problem of garbage in the streets, waterways, rivers, and streams," stated the City Hall.
According to the mayor Mario Duran, the reform establishes the following modifications in fines for throwing waste in public areas: Natural person $51 to $900 and legal entity or Company $901 to $2,200.
This day, through the San Salvador mayor's office, we declare war on garbage.Mayor Mario Duran.
Mayor Duran stated that if the offenders throw garbage and rubble, the maximum fine would be a combination that may reach up to $5,840 and could also have legal implications.
The changes will fine those who place waste outside their homes on days and times not authorized for collection. The changes were approved unanimously by the city council.
The mayor also informed us that they are working with the Legislative Assembly to create regulations to ensure those with fines pay them. If necessary, paying penalties could be changed for social work, such as collecting garbage.
Trash on Salvadoran streets is a problem that has been around for years; however, the recent floodings in the nation's capital and other urban areas have cast a spotlight on the issue.
Recently, President Nayib Bukele and other politicians have asked the population to stop throwing trash on the streets. They have also stated that harsh penalties should be implemented to eradicate the problem.
SEE ALSO: Top 15 things to do in San Salvador, the capital city of El Salvador
Penalties for those who throw garbage in the streets are adequate for solving the issue; however, more needs to be done to educate the population on this issue that affects us all.