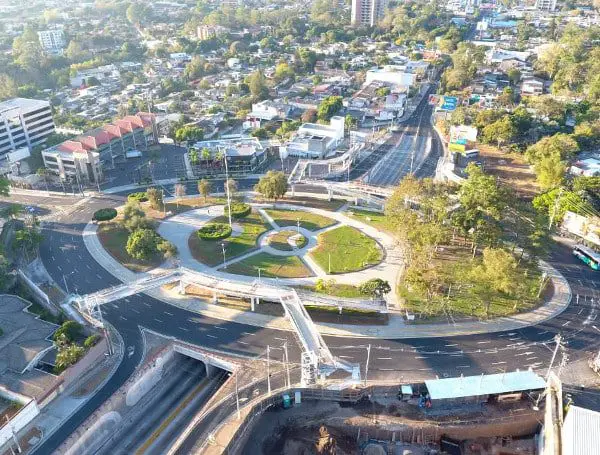 El Salvador maintains its Moody's B3 credit rating; however, its outlook changes to negative. Moody's Investors Service announced the rating on February 5th, after the conclusion of the downgrade review initiated on November 16th, 2020.
"Moody's expects the government to begin consolidating its finances in the second half of this year, which would catalyze access to multilateral debt financing to cover most of its funding needs this year, lowering the likelihood of a credit event in the next two years." Moody's evaluation.
According to the report, the justification for keeping the current B3 rating is based on the current administration's track record in fiscal management. Moody also estimates that the government will begin fiscal consolidation efforts this year, which will narrow the fiscal deficit over the next two years.
The negative outlook is based on the country's large financing needs for 2021 to 2023; also, the persistent debt sustainability is a concern, despite an expected fiscal adjustment.
Finance minister Alejandro Zelaya stated the following regarding Moody's rating, "The economic and fiscal strategies implemented by the Government have managed to maintain the trust of multilateral organizations, risk rating agencies, and international markets, even in a context of a global economic slowdown."
Zelaya also elaborated that the International Monetary Fund has shown confidence and optimism in El Salvador's economic prospects for this year.
According to Minister Zelaya, the Nayib Bukele government has been implementing measures that have contributed to the rating given by Moody. For example, the $600 million invested in the Economic Recovery of Salvadoran Companies; the Anti-Evasion Plan that has shown excellent results thus far; and the territorial control plan, which has reduced homicides and improve security.
The Minister of Finance, Alejandro Zelaya, projected that for the second semester of the year, the country could have a better economic recovery.