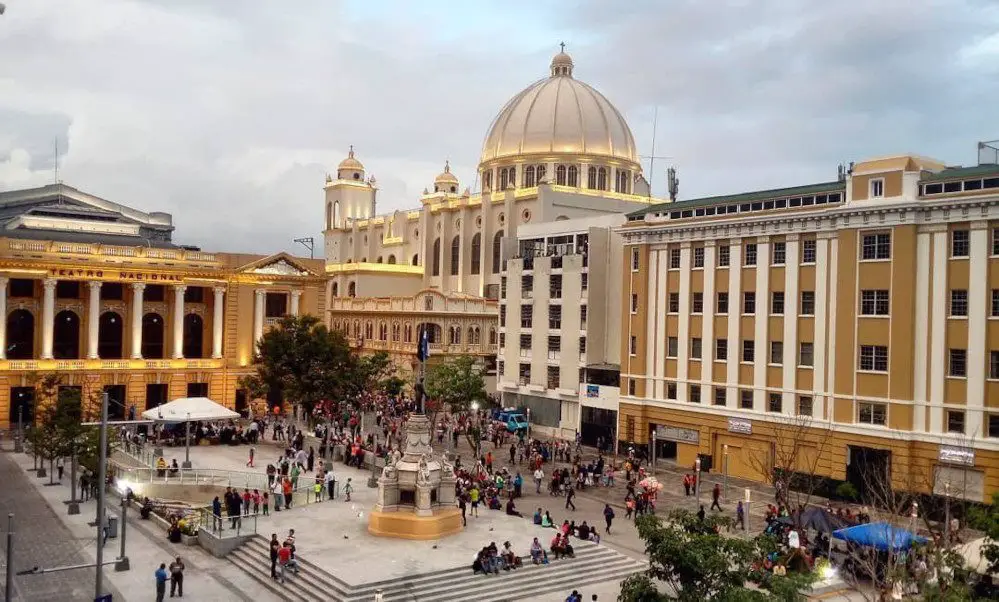 President Nayib Bukele Twitted on early Monday, August 1st, that El Salvador had ended July 31st with zero homicides, setting a record low in homicides. "July 2022 becomes the safest month in the history of El Salvador," wrote the president.
According to information provided by the Salvadoran National Police (PNC) during the month, there were 13 homicides in El Salvador during July; 21 total if we count the deaths of alleged criminals killed during confrontations with security forces.
El Salvador's daily homicide rate for July is 0.70, breaking the previous record set in May 2022 of 1.00 daily murders.
Also, 2022 is on pace to set a new yearly homicide low. As of July 31st, 477 homicides have been reported for a daily average of 2.2; this average is lower than the previous yearly low record of 3.1 in 2021.
If the low homicide trend continues, El Salvador will end the year with 12.9 homicides per 100,000 Inhabitants. in 2015, El Salvador was considered one of the most violent countries in the world, with 103 homicides per 100,000 people.
The reduction in homicides is one of the main achievements of the government of President Nayib Bukele. The results of the security strategy that the government has been executing since June 2019 have resulted in El Salvador accumulating 165 days without homicides.
Salvadoran authorities credit the implementation of the territorial Control Plan and the regime of exception launched on March 27th for the homicide reduction. Both plans have allowed Salvadoran authorities to remove gang members responsible for street crimes.
The Regime of Exception was approved last March by the Legislative Assembly at the request of Bukele. Since then, the number of homicides has dropped substantially.
During this exception regime, more than 48,000 people have been detained – suspected of being gang members or collaborators.
National and international human rights organizations have criticized the exceptional regime for human rights violations, arbitrary arrests, and the death of inmates in prisons.
However, surveys conducted during the State of Exception (LPG Datos & IUDUP) have shown that the majority of Salvadorans approve of this controversial measure.