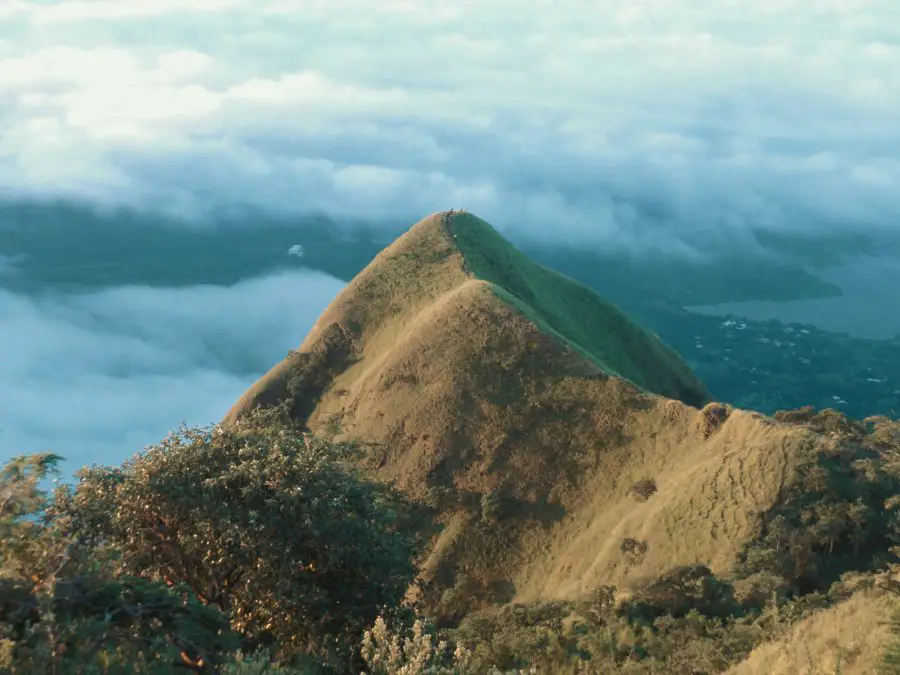 While the use of linguists is popular basically all over the world, El Salvador takes a special place because of the American and European expats that live in the country. Another reason for the popularity of translation services in the country is the presence of exchange students who always translate things like academic credentials and the list of assignments that are written in English. Since most universities these days tend to create scientific databases, the necessity of a trained translator is always critical. The workaround is one of the highest, so finding a specialist for something urgent and/or unique can be quite challenging!
How Popular are Translation Services in El Salvador? 
– Basic Document Translation. 
As a rule, you can find basic document translation services. It can be handled by the government or by private companies. Since you are mostly dealing with long queues and basic document processing tasks, the quality will range from trained professionals to mediocre quality. Depending on the language pair, the availability of specialists will be normal or not so common. If you want to find something specific or seek urgent help, consider the best translation services. This way, you can find an expert who can process the document and outline all the objectives that must be met. 
– Academic and Travel Documents. 
The most popular translation service in El Salvador is processing documents for students or certification for travelers. It can work for the universities, and the hotels as the students and people who do business in the country will have to offer fresh documents in Spanish. They belong to the clients that make the lion's share of linguistic work. Therefore, it's one of the most popular fields of translation in addition to logistics and basic business contracts. Still, make sure to comply with the formatting rules and prepare your documents in translation-ready formats. If you are unsure about something, talk to your academic advisor and consult with the university or the customs as you travel. 
– Business Translations. 
Another popular point is the presence of business translations that are mostly related to the field of commercial banking, digital sales, and real estate. These services are mostly handled by the companies or representatives of American or European companies, so you will have to find a specialist with a certification. If you need something done urgently, approach professional translation services for business and discuss what has to be done. Turning to an online specialist will help you to keep your safety up to the latest standards and avoid presenting your business data in person. 
– Multimedia and Creative Translations. 
While things like localization, voice-overs, interpreting, or creative translation work are quite popular, it is not so common in the country as it takes a trained specialist. The presence of certification for something other than the Spanish language is hard to find. Therefore, if you want to work with multimedia projects or something that is not so common, you must make a good presentation and discuss the deadline, price, and outcome objectives. Luckily, there are many online services that you can find since the demand for translation work in the country is quite high! Make sure you use only human translation specialists and avoid machine processing offerings. 
The Pricing Point 
The majority of translation services in the country will be quite affordable unless you are requesting something like localization or work with complex technical writing. Otherwise, you will not break the bank when you request linguistic assistance. If you ask for a document translation or something related to business and real estate, you will not have to pay too much or encounter delays. The key is to prepare your documents in advance and use as much Spanish language as you can! Make sure to discuss your translation objectives first and ensure that your data is secure by talking about privacy. Choose only certified companies and do not store sensitive information. It is a rule that must be followed anywhere to keep yourself safe as you approach translation specialists! 
BIO 
As an educator and a linguist expert, Christian Duke is one of the explorers who love to write down his discoveries that help travelers, students, and educators. By visiting El Salvador, Christian has explored various points and evaluated the sides of life. Follow Christian to make your dreams a reality as you travel and keep yourself inspired.