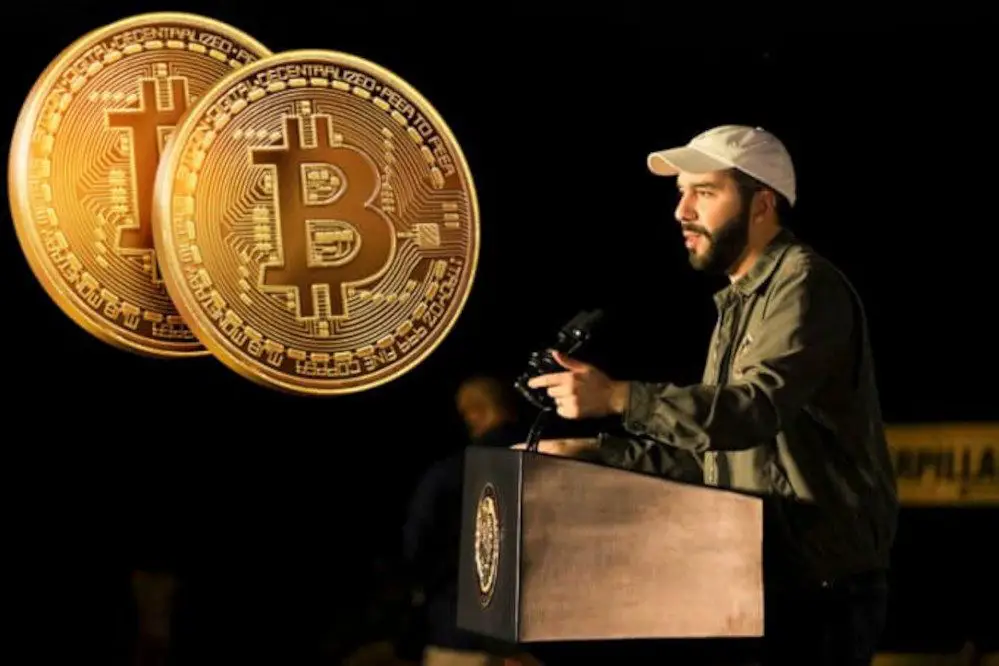 September 7th marked the first anniversary of Bitcoin becoming a legal tender in El Salvador. The latest LPG Datos survey revealed that most Salvadorans do not use bitcoin as daily tender or investment. According to LPG, "the population is inclined to think that the project has had a more negative impact than a positive one."
39.4% of citizens rate the impact that the use of Bitcoin has had on El Salvador as bad or very bad, after a year, according to a survey conducted by LPG Data." La Prensa Grafica.
The investigation was conducted by telephone between August 24th and 31st. According to LPG, "it is representative of the entire Salvadoran population over 18 who owns a cell phone and has a +/- 3.5% margin of error and a confidence level of 95%."
The principal question asked by LPG Datos asks about the overall use of Bitcoin as a legal tender. "In general. How do you rate the impact the use of Bitcoin has had in El Salvador? Very good, good, fair, bad, or very bad?
39.4% of citizens rated the impact of the use of Bitcoin in El Salvador as bad or very bad; 33.9% think that it has been good or very good, and 6.8% said the impact was regular. Lastly, 19.9% had no opinion on the subject.
Another huge topic of debate regarding Bitcoin revolves around remittances. President Nayib Bukele stated that Bitcoin would make it easier and cheaper for Salvadorans to send remittances to El Salvador. Remittances to El Salvador are a large percentage of the country's GDP; as of July 2022, remittances have increased compared to 2021.
41.2% responded that either they or someone in their family had received an international remittance in the last 12 months. Only 5.5% answered that they had received the funds via Bitcoin, and 34.5% responded via an agency. 57.1% did not answer how they had received the funds.
The survey asked their opinion regarding the money invested in Bitcoins by President Bukele. In the past twelve months, El Salvador has purchased 2381 Bitcoin for an estimated investment of $103 Million. 32.4% of Salvadorans approved of this purchase, 40.1% disapproved, and 27.4% did not have an opinion.
According to LPG Datos, "Those who approve of this purchase point out that the president knows what he is doing. Those who disapprove of the Bitcoin purchase indicate that it has been a waste of money and that the money could have been used in other projects."
Most Salvadorans do not use bitcoin as legal tender, according to LPG Datos, only 21.1% accept and receive Bitcoin. Additionally, only 12.1% have invested in Bitcoin.