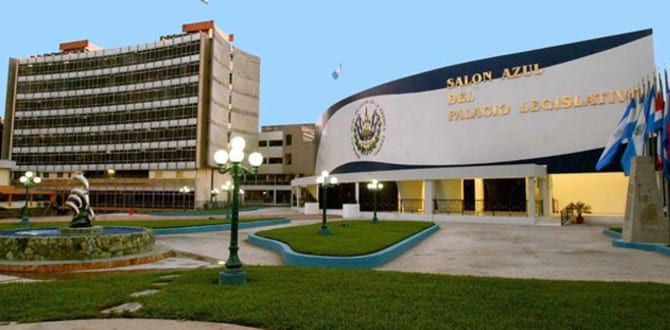 On Wednesday Legislative plenary session, the Salvadoran Legislative Assembly approved to amended the General Education Law to include the English language as a mandatory subject at all levels and grades of the public educational system.
54 out of 84 deputies voted yes to make changes to Article 47 of the General Education Law. The changes attempt to train students from an early age and improve the language skills necessary in different Salvadoran sectors.
Currently, the English language subject is available from the seventh grade in some educational centers. Once the changes take effect, English will be tough from kindergarten to high school.
"The English language is one of the most widely spoken in the world, so its learning is essential to communicate with foreign people in the country or abroad, whether for fun, tourism, studies, and work."
Legislative Assembly.
Before being approved in the plenary session, the Culture Commission of the Legislative Assembly studied the proposed law.
The changes would take effect on January 1, 2022, after President Nayib Bukele gives it its approval and is published in the country's Official Newspaper. The Ministry of Education will have one year to prepare for its implementation.
Having a bilingual population is suitable for a country whose principal trading and business partner is the United States.
PCN's deputy Beltran Bonilla asked to ensure that the change should have no financial burden for parents.
"English is so important for our children and adolescents because it creates the necessary skills so that they can develop in any field," said Lucía de Leon (ARENA).