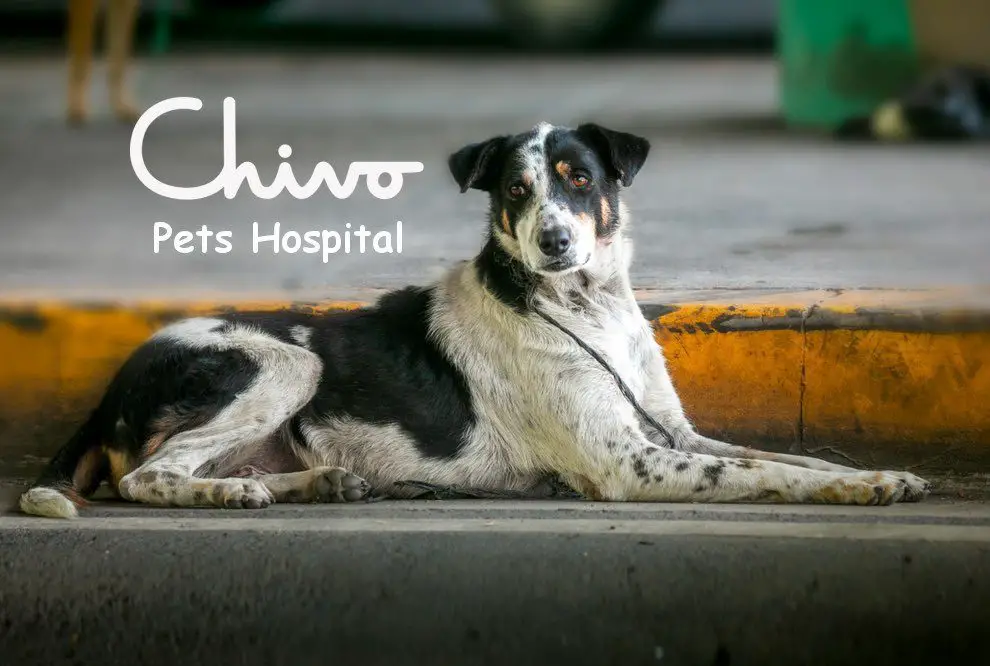 Chivo Pets hospital in El Salvador is the first public veterinary hospital in the country; it opened its doors in February 2022. The construction of the hospital was paid for with a $4 million Bitcoin fund.
Chivo Pets is part of actions taken by the Nayib Bukele administration to promote and provide adequate protection and services to animals, especially pets.
In January, the Salvadoran Legislature approved the El Salvador Animal Welfare Law; the newly enacted law increased the protection of pets and companion animals.
The construction of the Veterinarian hospital began in November 2021; was inaugurated on February 23rd, 2022 by President Nayib Bukele; and started operations on February 26th, 2022.
According to the Government, the Chivo Pets Hospital will have the capacity to attend daily consultations, emergencies, surgeries, hospitalizations, rehabilitations, X-rays capability, and much more.
The new hospital "Chivo Pets El Salvador" has 12 consulting rooms that will provide approximately 384 daily consultations. Each office has modern equipment to provide quality care and accurate diagnoses to each patient."
The cost to owners for their pets receiving treatment at the veterinarian hospital will be $0.25. This symbolic transaction will be paid through the Chivo Wallet application or other cryptocurrency wallets.
Animal lovers and organizations that champion the protection of animals have shown their satisfaction with the new veterinarian hospital.
However, other individuals and organizations critical of the Bukele administration have questioned the use of these funds for the new hospital.
SEE ALSO: Top 15 things to do in San Salvador, the capital city of El Salvador
Among the complaints against the hospital is that the country has other more prominent needs that could have been attended to with those funds.
They finish the veterinary hospital "Chivo Pets" in 4-5 months − [However] The new Rosales hospital has not yet started after 32 months."
Despite the controversies, the new veterinary Hospital in El Salvador will benefit many Salvadoran animals.
The veterinarian hospital is centrally located in San Salvador, near popular shopping centers and is easy to access. Click here to view the location on Google maps.