Blogs & Opinions
---
How much Damage will the U.S. Engel List do to the Bukele Administration?
On Thursday, July 1, the highly anticipated corruption list, or Engel list as is popularly known, was made public by the U.S. State Department. The released corruption list includes four top officials currently part of the Nayib Bukele administration and two of Bukele's ex-ministers. The so-called Engel List gets its … Read more
El Salvador's small business owners uncertain about Bitcoin
On Tuesday, June 8, Salvadoran Congress passed a new law making El Salvador the first country in the world to classify bitcoin as a legal currency. The lawmakers, with 62 out of 84 votes, approved President Nayib Bukele's proposal to embrace cryptocurrency. The Salvadoran government believes Bitcoin will… Read More
Removal of Attorney General and Magistrates is not Alarming most Salvadorans
The newly elected Salvador legislature began its three-year term. This day is usually a formality with activities such as the swearing-in ceremony of all newly elected deputies. But not this time. In an unprecedented move, the Legislative Assembly voted to fire all five magistrates of the Constitutional Chamber of the Supreme Judicial Court and… Read more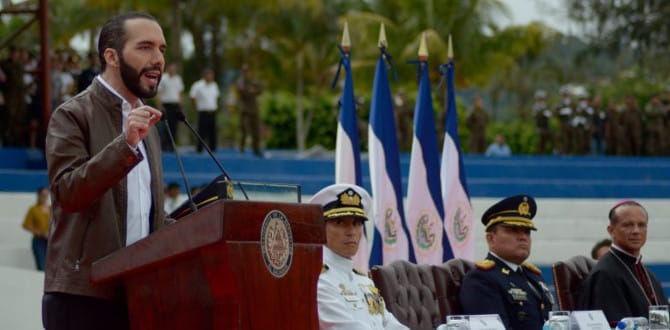 President Bukele's popularity continues to be strong in El Salvador
On February 6, 2021, CID Gallup released its first poll of the year regarding Salvadoran President Nayib Bukele and his job managing the COVID-19 pandemic. According to the survey, 91 percent of Salvadorans approve of Bukele's performance in managing the crisis. The February 6 CID Gallup survey is not the only one that shows how … Read more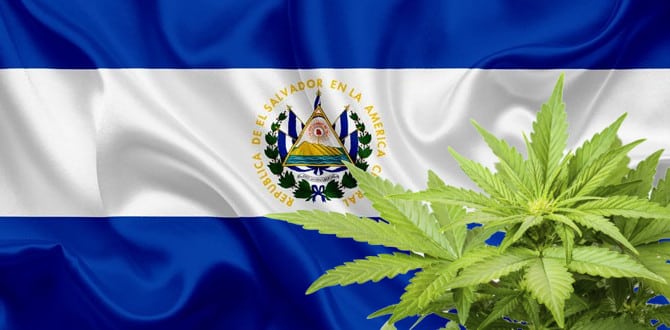 Marijuana in El Salvador. Is Marijuana Legal in El Salvador?
Is weed legal in El Salvador? No, it is not. Salvadoran laws say that it is illegal to produce, sell, and carry any kind of marijuana product in El Salvador, either for medicinal or recreational purposes. Weed is illegal in El Salvador; possession of any type of cannabis has severe … Read more
Opinion: 

Why I might not go back to El Salvador. But others may not have a choice
This story written by Melissa Vida originally appeared on GlobalVoices.org on January 6, 2021. Dawns in El Salvador are fresh and humid. Whenever I go to this tropical, warm and volcanic country in Central America, I would be woken up at 6 a.m. by the voice of the young man … Read more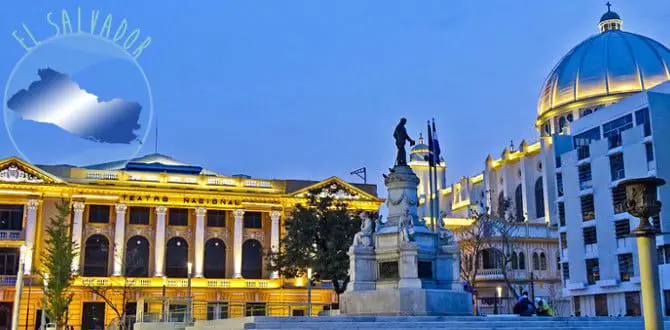 How to make money in El Salvador? Three options to consider.
Three options available on how to make money in El Salvador are to get a high paying job, open your own business, or work from home as a freelancer. Making money in El Salvador or earning a living is not as easy as in other countries; nonetheless, options to make … Read more
---
---