Eddie's Blog
Writer / Blogger: I write about life, culture, religion, politics, travel, and news in Central America, but especially El Salvador. My writings reflect my own views.
---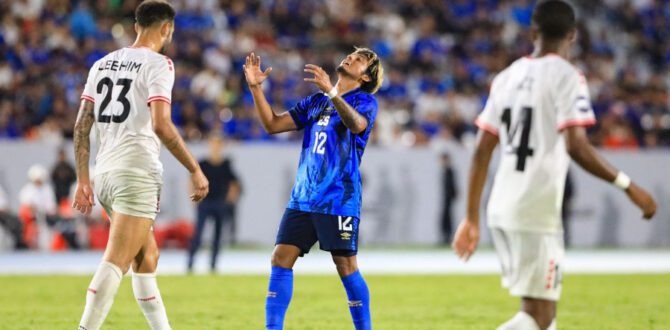 The Salvadoran National Soccer Team (La Selecta) Continues to Disappoint. But we continue to watch Them!
It is almost 8pm Salvadoran local time, and the National Soccer team is about to take on the Trinidad & Tobago squad; it is a must-win game for the Salvadoran team if they want to improve in the CONCACAF Nations League. Before watching the game, I called friends living on … Read more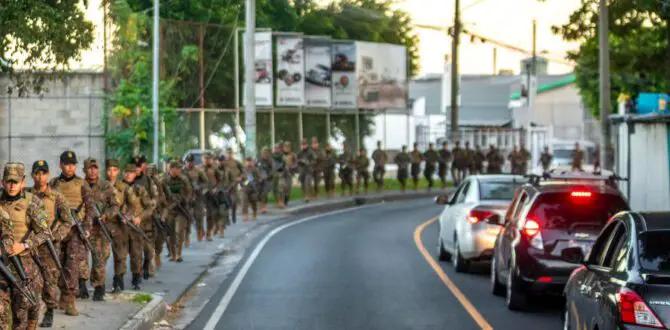 Why are human rights organizations so critical of the Bukele administration?
The Government of El Salvador, under the direction of President Nayib Bukele (an authoritarian president to some and a great president to others), has declared a frontal attack on gangs and violence, which has significantly reduced homicides in what was, not long ago, one of the most violent countries in … Read more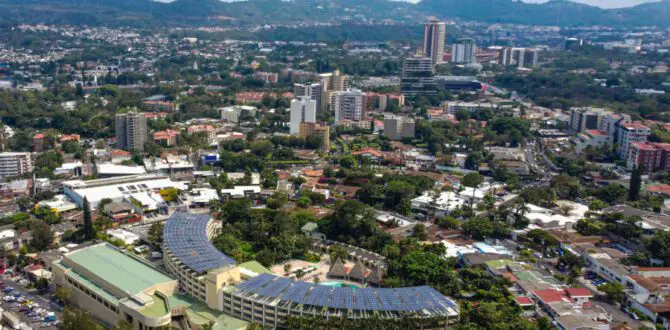 3 Individuals who regularly inform about El Salvador in English
We live in a time when it is easy for anyone to start a blog, a podcast, a news site, a YouTube channel, etc. These individuals, just like me, want to inform or share their opinions with whoever is willing to listen, read, or watch them. Some of the information … Read more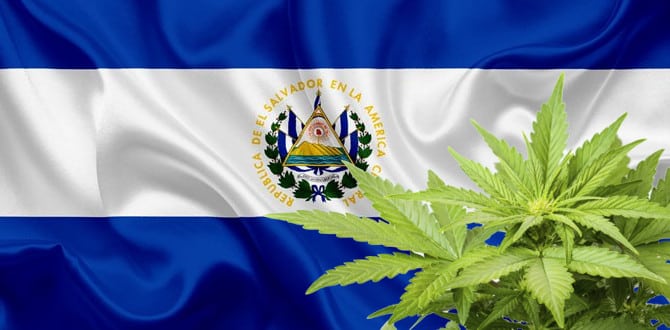 Marijuana in El Salvador. Is Marijuana Legal in El Salvador?
Is weed legal in El Salvador? No, it is not. Salvadoran laws say that it is illegal to produce, sell, and carry any kind of marijuana product in El Salvador, either for medicinal or recreational purposes. Weed is illegal in El Salvador; possession of any type of cannabis has severe … Read more
---