Organizations and Groups
---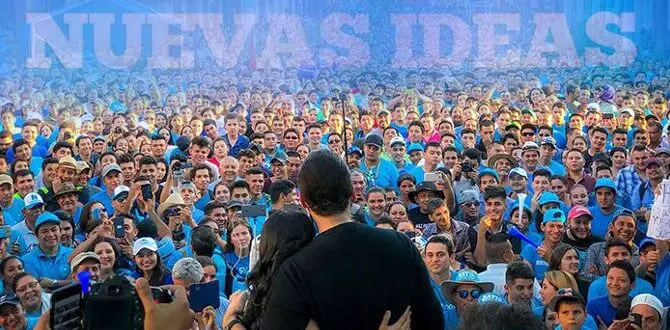 New Ideas Political Party. Number One Political Party in El Salvador
The New Ideas political party, or Nuevas Ideas, was founded in 2017 by Salvadoran president Nayib Bukele. The political party was legalized by the Supreme Electoral Court (TSE) in 2018. After the 2021 municipal and legislative elections, New Ideas became the number one political party in El Salvador. The creation … Read more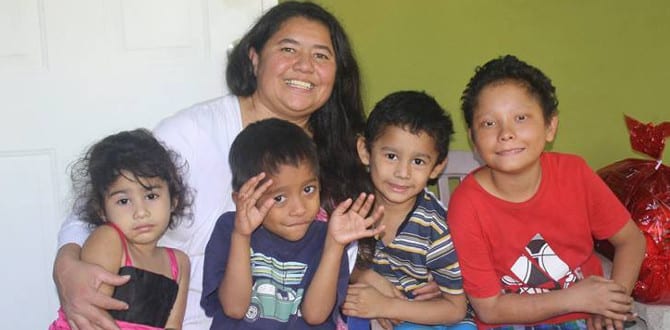 Iris Violeta Foundation. Giving a hand to many who need it.
Iris Violeta Foundation is a not for profit organization that helps adults and kids at the Rosales Hospital and the Benjamin Bloom children's hospital in San Salvador. The founder is Otilia Sorto Fuentes, a Salvadoran from Corinto in Morazan who currently lives in Oklahoma City, USA. My first interaction with … Read more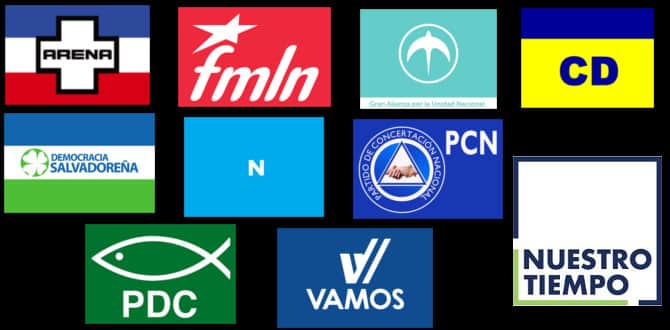 El Salvador Political Parties
El Salvador political parties belong to a multi-party system. This method allows the country to have multiple political parties across all the political spectrum; members of these political party's are allowed to run for local and national elections. The political parties are allowed to put forward candidates for municipality mayors … Read more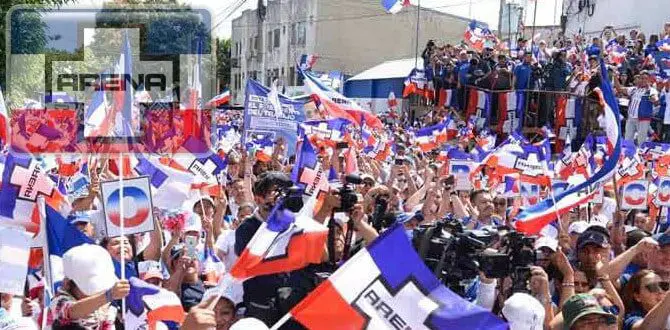 ARENA. El Salvador's Right-Wing Political party.
ARENA or Nationalist Republican Alliance of El Salvador is a conservative right-wing political party. Since its creation, the ARENA political party has been one of the principal political forces in El Salvador. ARENA or Alianza Republicana Nacionalista in Spanish was established in 1981 by Roberto D'Aubuisson, a career Salvadoran soldier. … Read more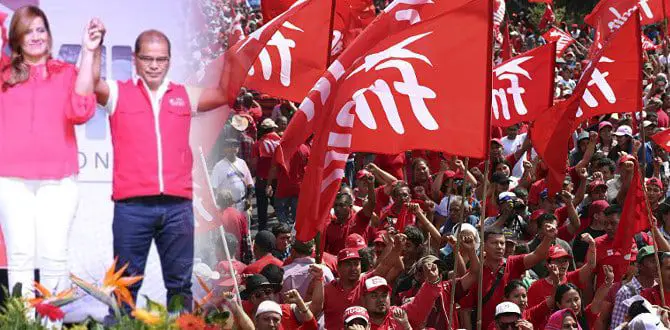 The FMLN, a Salvadoran left-wing political party
The FMLN, Farabundo Marti National Liberation Front or Frente Farabundo Marti para la Liberación Nacional, is the only left-wing political party of El Salvador. The FMLN, until February 28th, 2021, was one of the two main political parties in El Salvador. This political party was created in 1980; at that … Read more
---