Organizations and Groups
---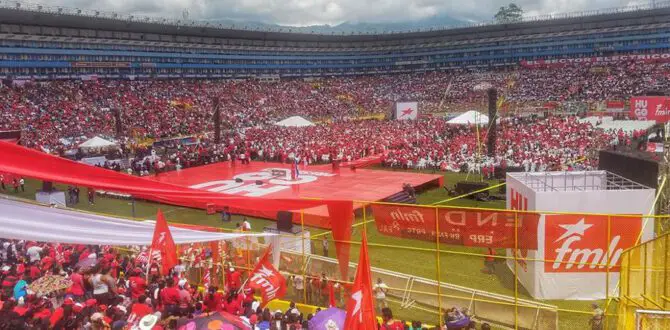 FMLN: Farabundo Marti National Liberation Front, a Salvadoran Left-wing Political Party
The FMLN, Farabundo Marti National Liberation Front or Frente Farabundo Marti para la Liberación Nacional, is the only left-wing political party in El Salvador. The FMLN, until February 2021, was one of the two main political parties in El Salvador. The FMLN was created in the 1980s; at that time, … Read more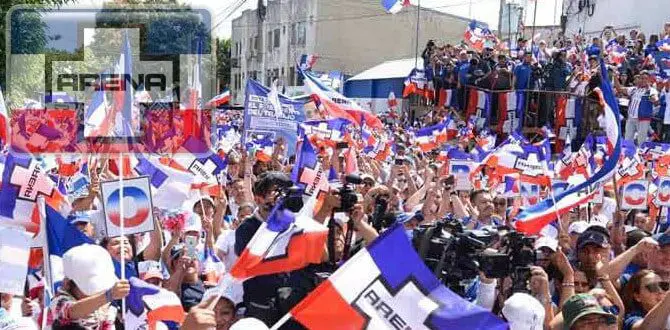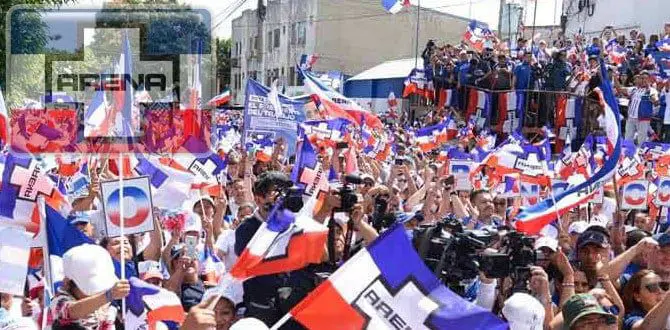 ARENA: El Salvador's Right-Wing Political party.
The Nationalist Republican Alliance, ARENA, is a Salvadoran conservative right-wing political party. Since its creation and until 2021, ARENA was one of the predominant political forces in El Salvador. ARENA, or Alianza Republicana Nacionalista in Spanish, was founded in 1981 by Roberto D'Aubuisson, a career Salvadoran soldier. D'Aubuisson is credited … Read more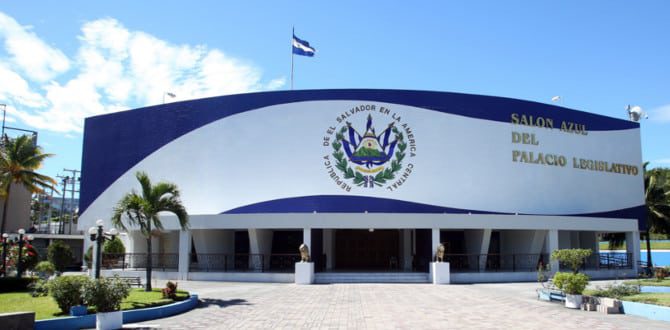 El Salvador Legislative Assembly. 2021 to 2024 legislative period.
On the June 6 plenary session, the proposal to reduce the number of lawmakers from 84 to 60 deputies was approved and signed into law by President Bukele. The Bill to change the number of Legislators was announced by President Bukele on June 1, when he addressed the nation at … Read more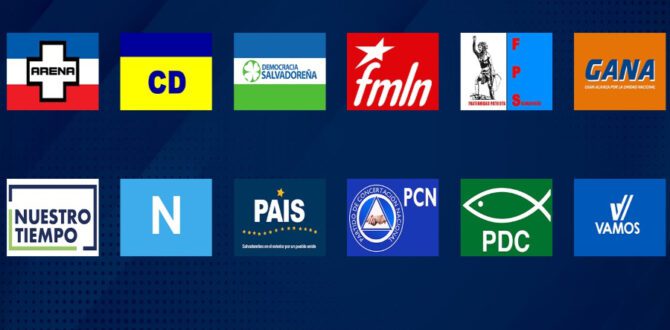 El Salvador Political Parties. 13 Political Parties Ready to Compete in the 2024 Elections
El Salvador political parties belong to a democratic multi-party system with multiple political parties across different political spectrums and affiliations; members of these political groups are allowed to run for local and national elections. There are 13 political parties legally registered with the Supreme Electoral Tribunal (TSE) to compete in … Read more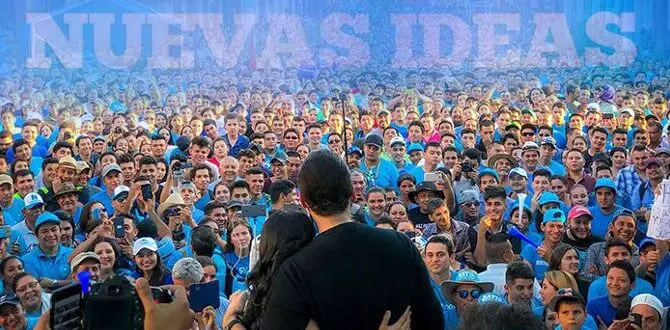 New Ideas Political Party. Number One Political Party in El Salvador
The New Ideas political party, or Nuevas Ideas, was founded in 2017 by Salvadoran president Nayib Bukele. The political party was legalized by the Supreme Electoral Court (TSE) in 2018. After the 2021 municipal and legislative elections, New Ideas became the number one political party in El Salvador. The creation … Read more
---