General INFO
---
What are the Main Highways in El Salvador?
The main highways in El Salvador are the Pan-American highway (CA-1) or Carretera Panamericana, the Litoral Highway (CA-2) or coastal highway, and the North Longitudinal Highway or Carretera Longitudinal del Norte. These highways are the main arteries that connect major cities in El Salvador and provide connectivity with the neighboring … Read more
El Salvador Departments and Municipalities. Get to know them!
El Salvador Departments. To better manage and govern the densely populated country, El Salvador is divided into 14 departments and 262 municipalities. The country's departments or states do not have a central government or governor, so the governing is left to each municipality. The municipalities are administrated by a mayor … Read more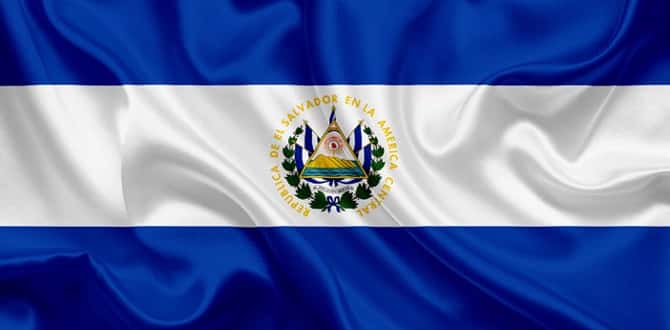 Presidents of El Salvador. 1984 to the present.
The Presidents of El Salvador stay in office for a five-year term; they are elected by popular vote. To become president, a candidate must win 50% plus one of the total votes cast in the election. If no candidate gets to the required number of votes, it goes to a … Read more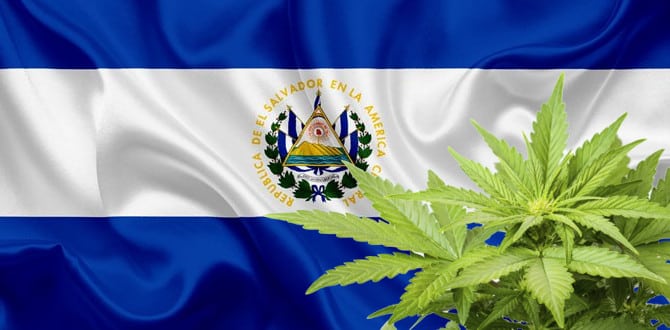 Marijuana in El Salvador. Is Marijuana Legal in El Salvador?
Is weed legal in El Salvador? No, it is not. Salvadoran laws say that it is illegal to produce, sell, and carry any kind of marijuana product in El Salvador, either for medicinal or recreational purposes. Weed is illegal in El Salvador; possession of any type of cannabis has severe … Read more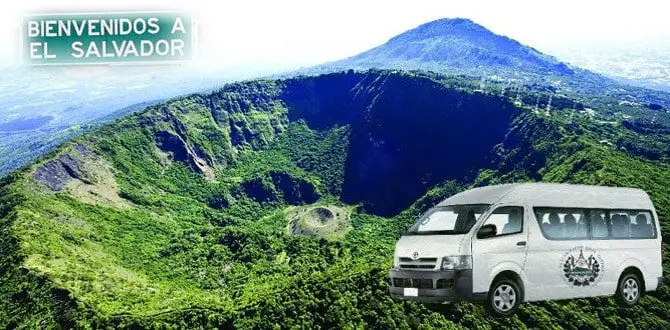 Tour companies in El Salvador.
The tour companies in El Salvador offer fantastic services to all types of visitors and to all the major touristic attractions in El Salvador; you can start on the coast near the airport and go all the way to the mountains near the Honduran border. El Salvador is a small … Read more
---