General INFO
---
El Salvador National Library: Preserving the Past, Inspiring the Future!
Nestled in the vibrant heart of San Salvador, the the National Library will stand as a beacon of knowledge and culture. El Salvador's new library will preserve the literary heritage of El Salvador while embracing modern technology and fostering a love for reading and learning. The National Library is a … Read more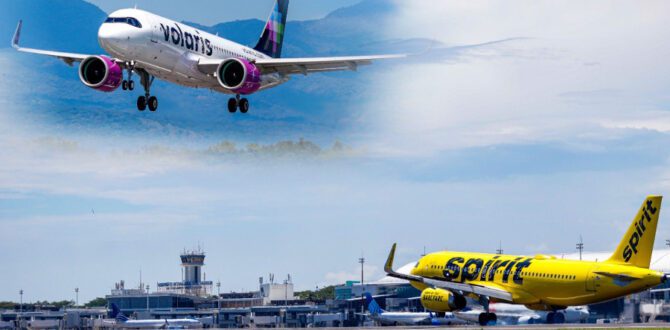 El Salvador International Airport "SAL". Oscar Arnulfo Romero y Galdamez
El Salvador International Airport Oscar Arnulfo Romero y Galdámez (SAL) is located in San Luis Talpa, La Paz, about 40 kilometers from San Salvador, the country's capital. The International Airport, previously known as Comalapa International Airport, is the only international airport in El Salvador. It was inaugurated in January 1980. … Read more
El Salvador's Municipalities and Population. List of New Municipalities
On Tuesday, June 13, the Salvadoran legislature voted and approved changing the municipalities to 44 from 262; On June 14, President Bukele signed the approved bill, making it official. This day, after the democratic and overwhelming vote of the Legislative Assembly, I have signed and authorized that it becomes law, … Read more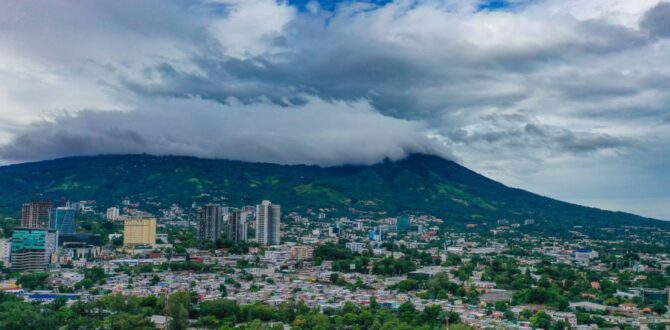 What is the Population of El Salvador? El Salvador's Population increased by 0.08% from 2021 to 2022
The population of El Salvador is 6,330,947, with 61.7% of the Salvadoran population living in urban areas and 38.3% in rural territory. El Salvador's population increased by 0.08% from 2021 to 2022, an increment of 5,120 individuals. El Salvador has 6.6% more females than males, 53.3% to 46.7%. Nationally the … Read more
El Salvador Departments and Municipalities. Get to know them!
El Salvador is divided into 14 departments and 262 municipalities. The number of municipalities in each department varies, but not according to population. For example, the San Salvador department, with 1,730,449 residents, has 19 municipalities, and the Chalatenango department, with a population of 178,166, has 33 municipalities. The country's departments … Read more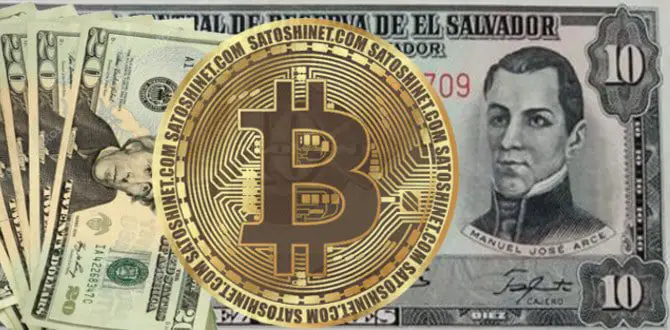 Legal Currency of El Salvador. All of El Salvador Legal Currencies
The legal currencies of El Salvador are the United States dollar, the Bitcoin cryptocurrency, and the Salvadoran Peso or Colon. The U.S. dollar is El Salvador's legal currency used regularly; this is the legal tender used for most local and international transactions; Bitcoin is second. Since September 2021, El Salvador … Read more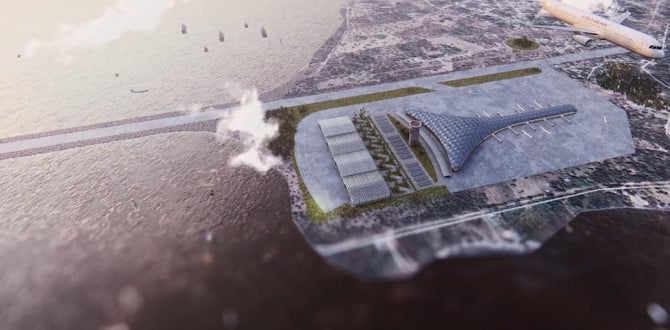 The El Salvador Pacific Airport. Entering final Preparation Stages Before Construction
The El Salvador Pacific Airport is a new international airport set to be built in the eastern part of El Salvador, in the department of La Union near the Gulf of Fonseca. The new airport is a campaign promise that President Nayib Bukele made to the people of Eastern El … Read more
---