---
Opinion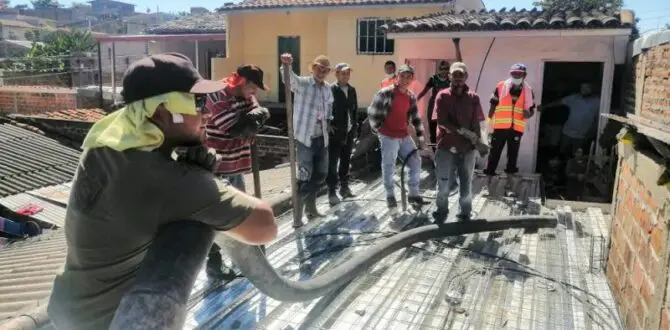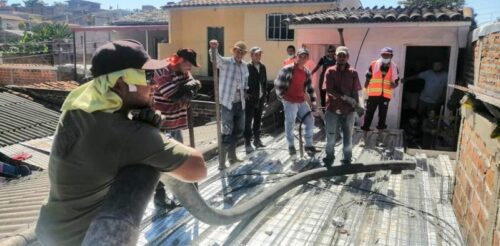 El Salvador's small business owners uncertain about Bitcoin
On Tuesday, June 8, Salvadoran Congress passed a new law making El Salvador the first country in the world to classify bitcoin as a legal currency. The lawmakers, with 62 out of 84 votes, approved President Nayib Bukele's proposal to embrace cryptocurrency. The Salvadoran government believes Bitcoin will… Read More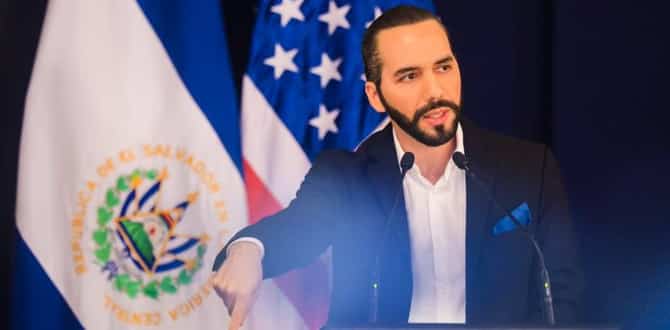 Will the release of the corruption list affect US-Central America relations?
Though far from revelatory, a new list of officials the United States government suspects of corruption and drug trafficking in El Salvador, Guatemala and Honduras may further roil Washington's … Read more
Pandemic Spending Immunity Deepens El Salvador Corruption Concerns
With a new law granting immunity to El Salvador officials accused of mismanaging coronavirus funds and the resignation of a prosecutor looking into pandemic-related spending, President Nayib Bukele and allies are wasting no time … Read More
Removal of the attorney general and magistrates is alarming everyone but most Salvadorans
El Salvador's parliament removes checks and balances on President Bukele's powers. But why aren't more Salvadorans protesting what is happening? On May 1, the newly elected Salvador legislature began its three-year term. This day is usually a formality with activities such as the swearing-in ceremony of all newly elected … Read more
The issue of disappearances in El Salvador. Another point of view
A new report by an El Salvador watchdog group warns that pacts between gangs and public officials to lower homicides in El Salvador are promoting the wider use of forced disappearances, showing how gangs are still using violence to maintain political and territorial control.
President Bukele's popularity continues to be strong in El Salvador
Despite claims of authoritarianism, President Bukele's popularity continues to be strong in El Salvador On February 6, 2021, CID Gallup released its first poll of the year regarding Salvadoran President Nayib Bukele and his job managing the COVID-19 pandemic. According to the survey, 91 per cent of Salvadorans approve … Read more
Transgender people in El Salvador are defending their right to vote
LGBTQI people are giving sensitivity training to polling station staff. El Salvador will hold local, legislative and regional elections on February 28. Although there are laws that guarantee that every Salvadoran citizen has the right to vote, transgender and non-binary people continue to face discrimination. To combat this, I … Read more
Why I might not go back to El Salvador. But others may not have a choice
Dawns in El Salvador are fresh and humid. Whenever I go to this tropical, warm and volcanic country in Central America, I would be woken up at 6 a.m. by the voice of the young man selling bread: "El pan, el pan," he calls, while ringing the bell on … Read more
Living in El Salvador. Top reasons for moving to El Salvador.
Living in El Salvador is the right choice; every year, many people from different nations choose to make El Salvador their new home. Life in El Salvador is a unique and attractive experience worth exploring. Moving to El Salvador is a good option mainly because of the excellent tropical … Read more
TPS extension provides a moment of relief for Salvadoran in the US
Hector Amaya entered the United States illegally from El Salvador in 2004. Despite currently being allowed to live and work legally in the US under the government's Temporary Protection Status (TPS), Amaya lives in constant fear of deportation. The TPS was set to expire for Salvadorans on January 2, … Read more
---