Opinion
---
The Menace of Extortion in El Salvador. Breaking the Chains of Shakedowns
Over the last 25 years, extortion in El Salvador has been a formidable and pervasive problem that has cast a shadow of fear and instability over many Salvadorans and businesses. The extortion problem executed by these criminal groups has had profound social, economic, and security implications in the country. This … Read more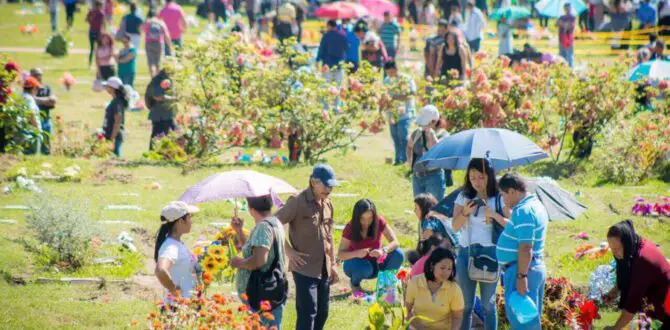 The 'Day of the Dead' sparks painful memories of violence in El Salvador
El Salvador is full of marvelous customs and traditions. Yet, there is one Salvadoran celebration that not many look forward to, me included: The "Day of the Dead" or All Souls Day, when like in many other countries with Christian backgrounds, families visit graveyards to commemorate their deceased loved ones. … Read more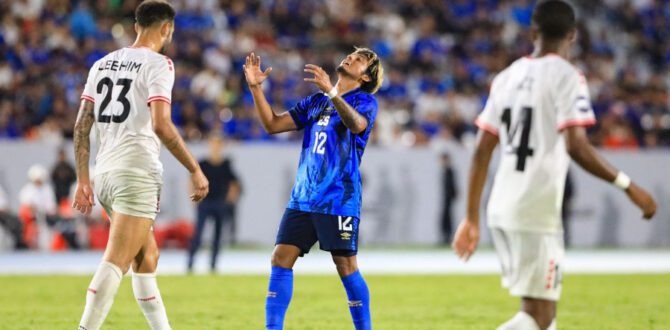 The Salvadoran National Soccer Team (La Selecta) Continues to Disappoint. But we continue to watch Them!
It is almost 8pm Salvadoran local time, and the National Soccer team is about to take on the Trinidad & Tobago squad; it is a must-win game for the Salvadoran team if they want to improve in the CONCACAF Nations League. Before watching the game, I called friends living on … Read more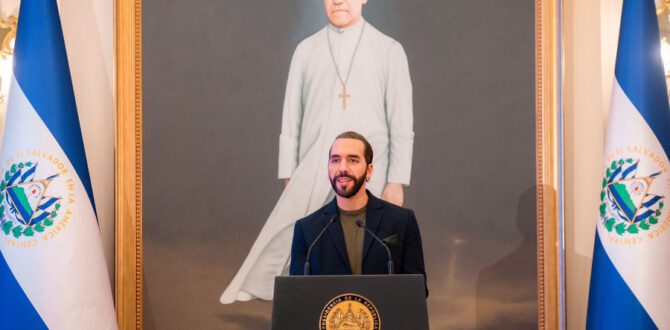 Nayib Bukele with an easy path to a second presidential term in El Salvador
The time has arrived for the 2024 Salvadoran presidential campaign to begin. All Salvadoran political parties have ended their internal elections and are ready to officially start their campaign to defeat the most popular president in Latin America, Nayib Bukele. The presidential candidates seeking to step out of Bukele's shadow are Manuel "Chino" Flores from the left-wing FMLN … Read more
Opinion: 

Why Argentinians voted for Javier Milei. Perspective from an Argentinian!
The two main national forces responsible for the famous rift in Argentine society, Juntos por el cambio and Unión por la Patria (representing the current government), are in shock over the sweeping victory of Libertad Avanza, whose leader is Javier Milei. On August 13, Argentina held elections to choose the presidential pre-candidates, with a view to the October … Read more
---