Opinion
---
Opinion: 

El Salvador's gang crackdown is working, but criticism over human rights violations continues
After a dramatic increase in homicides over three days in late March 2022 that left 87 Salvadorans dead, President Nayib Bukele and his security cabinet took swift action to stop the violence and start a gang crackdown; they requested the Legislative Assembly the approval of the State of Exception. President … Read more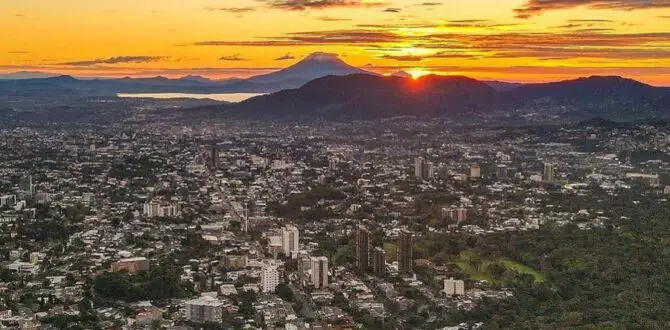 Living in El Salvador: Top Reasons for Moving to El Salvador
Living in El Salvador is an excellent option! Year after year, people from different nations choose to make the smallest country in Central America their new home; also, many Salvadorans who left are now moving back. Life in El Salvador is a unique and attractive experience worth exploring. Moving to … Read more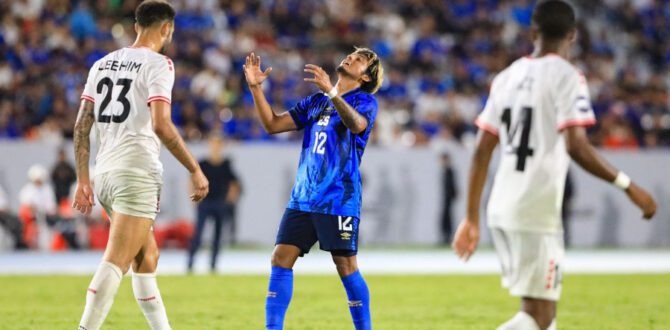 The Salvadoran National Soccer Team (La Selecta) Continues to Disappoint. But we continue to watch Them!
It is almost 8pm Salvadoran local time, and the National Soccer team is about to take on the Trinidad & Tobago squad; it is a must-win game for the Salvadoran team if they want to improve in the CONCACAF Nations League. Before watching the game, I called friends living on … Read more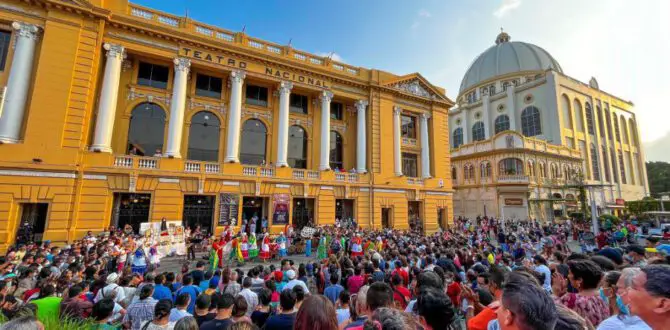 San Salvador is no longer one of the Most Dangerous Cities in the World
San Salvador, El Salvador's capital city, is not one of the 50 most dangerous cities in the world. San Salvador left the notorious list as one of the top 50 most dangerous cities in the world in 2019 and has not returned since. The cities of El Salvador (in particular … Read more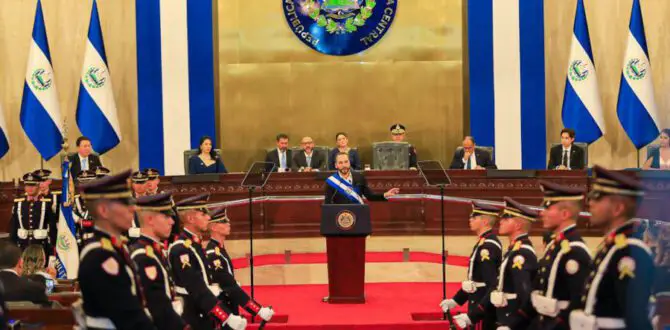 Opinion: 

President Bukele's possible re-election continues to be a hot topic of discussion
The potential re-election of President Nayib Bukele continues to be a hot topic of discussion. President Bukele announced on September 15, 2022, that he would register as a candidate for the 2024 presidential elections. New Ideas, the political party created by Bukele, held its internal elections in July 2023 and … Read more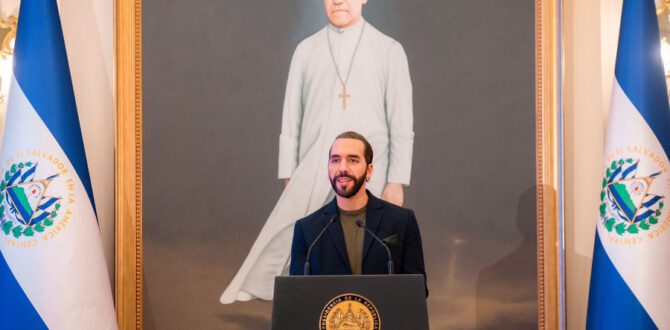 Nayib Bukele with an easy path to a second presidential term in El Salvador
The time has arrived for the 2024 Salvadoran presidential campaign to begin. All Salvadoran political parties have ended their internal elections and are ready to officially start their campaign to defeat the most popular president in Latin America, Nayib Bukele. The presidential candidates seeking to step out of Bukele's shadow are Manuel "Chino" Flores from the left-wing FMLN … Read more
Opinion: 

Why Argentinians voted for Javier Milei. Perspective from an Argentinian!
The two main national forces responsible for the famous rift in Argentine society, Juntos por el cambio and Unión por la Patria (representing the current government), are in shock over the sweeping victory of Libertad Avanza, whose leader is Javier Milei. On August 13, Argentina held elections to choose the presidential pre-candidates, with a view to the October … Read more
---