Opinion
---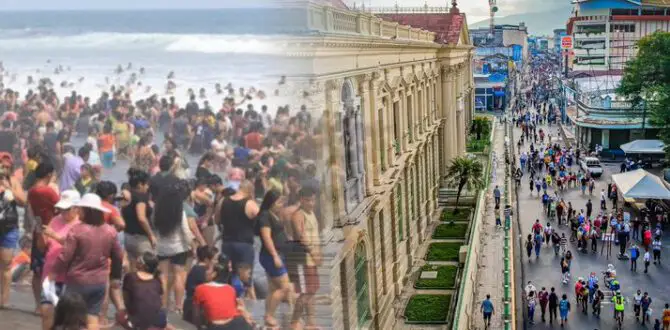 El Salvador's state of exception is not affecting tourism. But, should you be worried when visiting?
No, the emergency state of exception has not affected tourism to El Salvador. In fact, the Salvadoran tourism industry seems to be increasing as it feels more … Read more
Imprisoning children: How El Salvador's adults fail young people involved in gangs
In El Salvador, children from 12 to 16 years old may now receive a 10-year sentence and serve in adult prisons as part of recent legislative changes to curb crime in the country. However, as a developmental psychologist, I argue that tough-on-crime policies, especially those aimed at children, do not work … Read more
The Collapse of the Political Parties ARENA and FMLN; Can They Recover?
Not long ago, ARENA and FMLN were the top political parties in El Salvador. From 1999 to 2019, the two political forces maintained control of two of the most important branches of government, the executive and legislative. But today, the two, once impressive, political parties have become almost irrelevant in … Read more
Latino immigrants in the US: Has the situation really changed?
Latinos are the largest minority in the United States. Their living conditions seem to be improving—studies and statistics suggest so. But even though poverty rates are declining, Latinos are still among the poorest and the least educated. In 2017, about 65 percent of undocumented people were Mexican and Central American; these numbers encompass the lived … Read more
The 'Day of the Dead' sparks painful memories of violence in El Salvador
El Salvador is full of marvelous customs and traditions. Yet, there is one Salvadoran celebration that not many look forward to, me included: The "Day of the Dead" or All Souls Day, when like in many other countries with Christian backgrounds, families visit graveyards to commemorate their deceased loved ones. … Read more
---