Opinion
---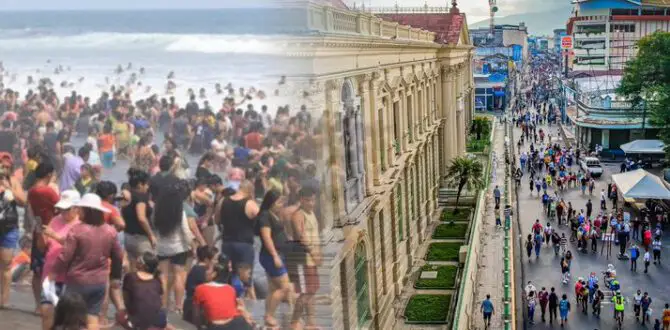 El Salvador's state of exception is not affecting tourism. But, should you be worried when visiting?
No, the emergency state of exception has not affected tourism to El Salvador. In fact, the Salvadoran tourism industry seems to be increasing as it feels more … Read more
El Salvador's gang crackdown is working, but worries over human rights violations are increasing
After a dramatic increase in homicides over three days in late March 2022 that left 87 dead, Salvadoran President Nayib Bukele and his security cabinet took swift action to stop the violence. Immediately, President Bukele asked congress to declare an emergency "state of exception" to deal with the increased violence … Read more
Imprisoning children: How El Salvador's adults fail young people involved in gangs
In El Salvador, children from 12 to 16 years old may now receive a 10-year sentence and serve in adult prisons as part of recent legislative changes to curb crime in the country. However, as a developmental psychologist, I argue that tough-on-crime policies, especially those aimed at children, do not work … Read more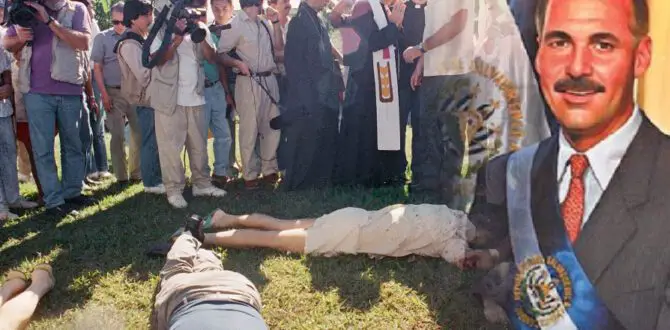 The 1989 Jesuit Massacre El Salvador. Can those Involved Finally Face Justice?
The legal process seeking justice for the 1989 Jesuit Massacre in El Salvador has finally arrived. But, can justice finally be served and the whole truth be known remains to be seen. On February 25th, 2022, the Salvadoran Attorney General's Office presented formal accusations against former president Alfredo Cristiani, ex-politician … Read more
Gang truce or not, President Bukele is still popular in El Salvador
Despite accusations of negotiating a secret truce with organized crime, authoritarianism, corruption, and nepotism, Salvadoran President Nayib Bukele keeps a strong score of popularity among Salvadorans. During the first half of his five-year term, the international community has condemned military actions, such as when Bukele entered the Salvadoran parliament with heavy-armed military staff to pressure … Read more
---