---
Opinion
President Bukele's popularity continues to be strong in El Salvador
Despite claims of authoritarianism, President Bukele's popularity continues to be strong in El Salvador On February 6, 2021, CID Gallup released its first poll of the year regarding Salvadoran President … Read more
Transgender people in El Salvador are defending their right to vote
LGBTQI people are giving sensitivity training to polling station staff. El Salvador will hold local, legislative and regional elections on February 28. Although there are laws that guarantee that every … Read more
Why I might not go back to El Salvador. But others may not have a choice
Dawns in El Salvador are fresh and humid. Whenever I go to this tropical, warm and volcanic country in Central America, I would be woken up at 6 a.m. by … Read more
Living in El Salvador. Top reasons for moving to El Salvador.
Living in El Salvador is the right choice; every year, many people from different nations choose to make El Salvador their new home. Life in El Salvador is a unique … Read more
The influence of Social Media in Salvadoran politics.
Politicians can't overestimate the influence of social media in Salvadoran politics anymore. To have the potential of getting elected or re-elected, politicians have to be on social media. They need … Read more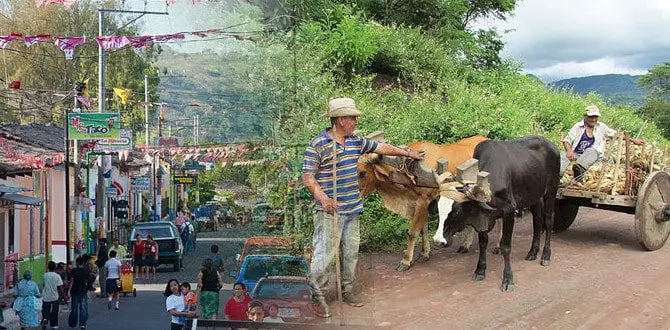 Poverty in El Salvador, an issue that leads to crime, migration, and health issues.
Poverty in El Salvador is expected to increase in 2021. The international monetary fund, IMF, estimates a -4.3 GDP growth in 2020. The world bank states that the COVID19 pandemic … Read more
Is the Nayib Bukele administration negotiating with Gangs?
In its first 14 months in office, the Nayib Bukele administration has achieved a historic reduction in the number of homicides in the country. President Bukele attributes the decline of … Read more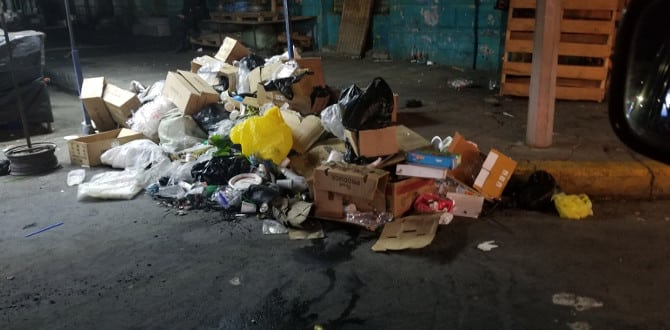 Pollution in El Salvador. The trash problem we can't ignore.
Pollution in El Salvador is a pressing problem that is growing dangerously every year. The trash problem the country has right now is one of the principal reasons pollution is … Read more
El Salvador politics. Getting ready for the 2021 elections.
In 2020, El Salvador Politics are on display around the world. Politics in El Salvador seem to be in crisis. There are disagreement and fighting between branches of the government, … Read more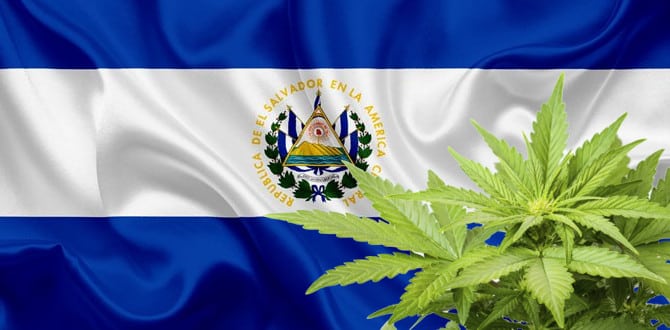 Marijuana in El Salvador. Is Marijuana legal in El Salvador?
Is weed legal in El Salvador? No, it is not. Salvadoran laws say that it is illegal to produce, sell, and carry any kind of marijuana product in El Salvador, … Read more