Beaches
---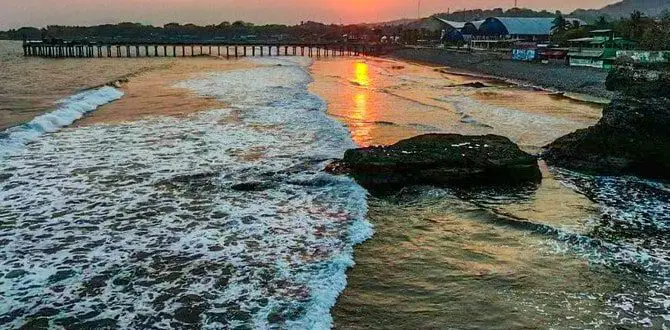 La Libertad beach El Salvador. Great beach near San Salvador.
The La Libertad beach El Salvador, also known as the Port of La Libertad, is an ideal location to spend time with family or friends enjoying the fantastic Salvadoran Pacific Coast. The beach in this small port town has plenty of activities to keep all types of visitors busy for … Read more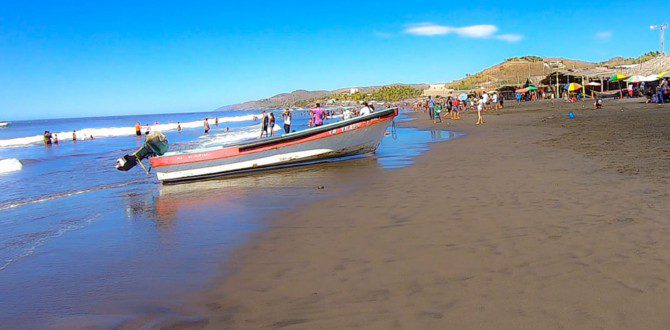 Playa El Majahual El Salvador. Fantastic tropical beach.
El Majahual El Salvador is one of the most visited beaches in the country. It's located in the department of La Libertad, about 23 miles from San Salvador and the same distance from the international airport. This beach is popular with Salvadorans looking for an inexpensive fun way to relax. … Read more
Punta Roca Beach in El Salvador, excellent for surfing!
Punta Roca beach in El Salvador is a popular destination among locals and foreigners for either surfing or relaxation. This beach spot, visited by many, is one of the best surf spots in El Salvador and even Central America. This exceptional beach has consistent waves for surfing, and warm Pacific … Read more
---