El Salvador Culture
---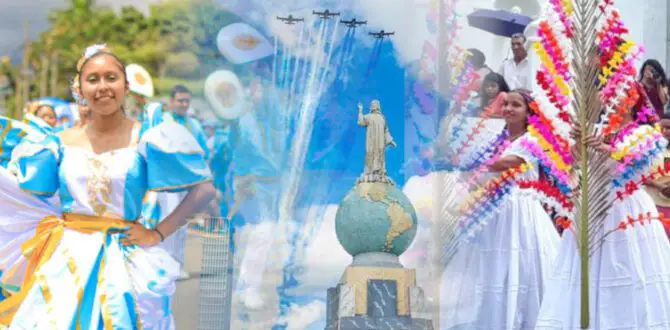 El Salvador culture. Getting to know Salvadoran Culture.
El Salvador culture is a blend of Spanish and Native American cultures that began during colonial times. The modern Salvadoran culture today is influenced heavily by Latin American, United States, and European cultures. In the last 40 years, over 3 million Salvadorans have lived outside the country, most of them … Read more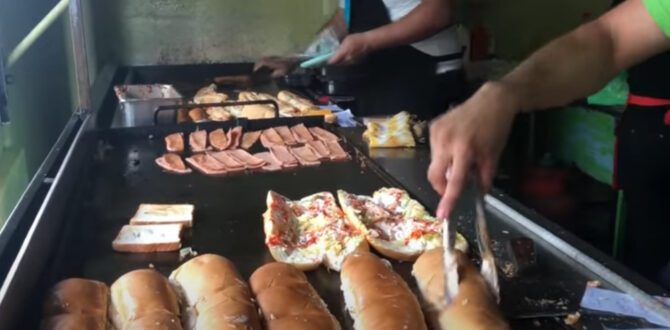 Flavor El Salvador street foods: The Best Salvadoran Street Foods to Savor!
El Salvador is a country full of colorful customs and traditions; one of these traditions that don't get much attention is eating street foods. The El Salvador street foods are not your traditional dishes that take longer to prepare; these are foods mainly eaten as snacks. Some of the best … Read more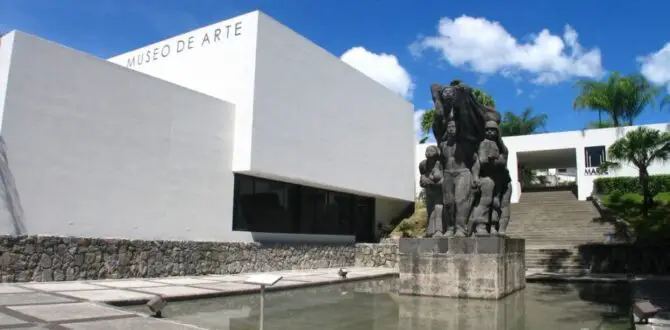 The Best Museums in El Salvador. Get to know them today!
The museums in El Salvador are a fantastic tool available to learn about the culture of this beautiful Central American nation. El Salvador has many museums that encourage the study of science, history, and contemporary cultural arts. The best museums in El Salvador to explore are the Salvadoran art museum … Read more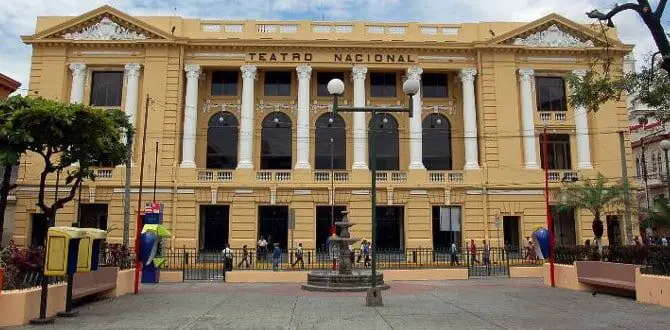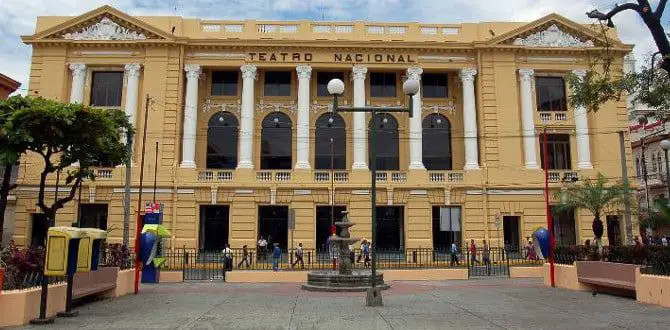 Famous buildings in El Salvador. El Salvador Architecture
The most famous buildings in El Salvador are the National Palace, the National Theater, The Santa Ana Theater, the Presidential home or CAPRES, the Palace of Culture and Arts in Santa Tecla, and the Legislative Assembly Building. These structures are of great importance to El Salvador; they have played a … Read more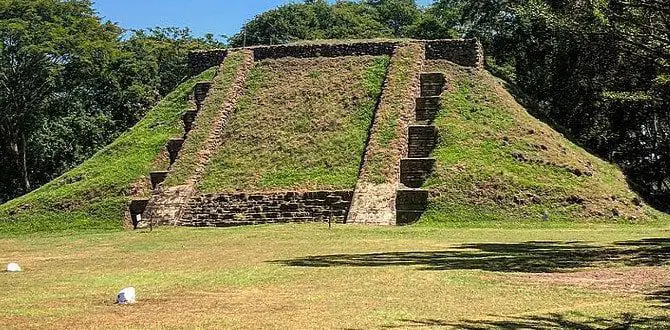 Cihuatan El Salvador, Great Mayan Archaeological site.
Cihuatan El Salvador is an extensive Pre-Columbian archaeological site located in the central part of El Salvador. The Cihuatan Mayan ruins have more than 180 acres, making it the most comprehensive archaeological site in the country. The Cihuatan archaeological site is located near the small town of Aguilares, about 24 … Read more
---