---
El Salvador Culture
8 exotic Fruits of El Salvador that you should try at least once.
The Fruits of El Salvador are distinguished by their variety, color, and delicious flavor. Some of them are more exotic than others and only well-known in El Salvador. The primary … Read more
San Andres El Salvador. Excellent Pre-Columbian Mayan Ruins.
The San Andres El Salvador Mayan archaeological site is located in the valley of Zapotitan in the department of La Libertad. This Archaeological park is one of the largest Pre-Columbian … Read more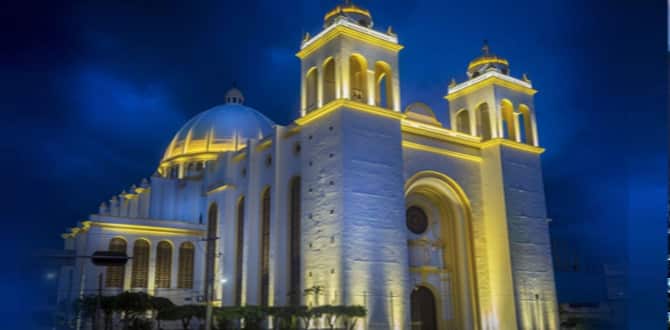 The San Salvador Cathedral. Historical Salvadoran Church.
The San Salvador Cathedral or Metropolitan Cathedral of the Holy Savior is the main church of the Roman Catholic Archdiocese of San Salvador; it is home to the San Salvador … Read more
10 popular Salvadoran drinks you definitely need to try.
Popular Salvadoran drinks include Horchata de Morro, different types of Atole, and Chilate. El Salvador drinks result from recipes from indigenous and Spanish influences that have been kept alive for … Read more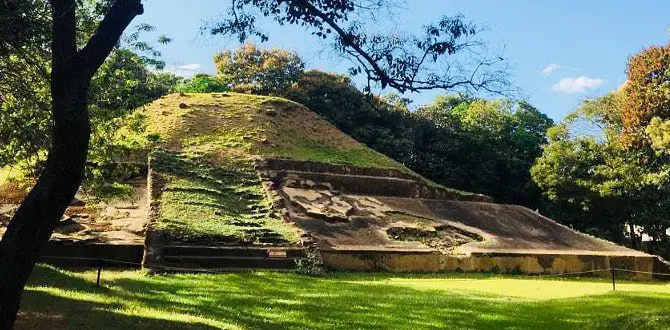 Casa Blanca El Salvador, Archaeological Site.
Casa Blanca El Salvador is a fascinating Maya Archaeological site located in the municipality of Chalchuapa near the El Tazumal ruins. Casa Blanca is part of the comprehensive Chalchuapa archaeological … Read more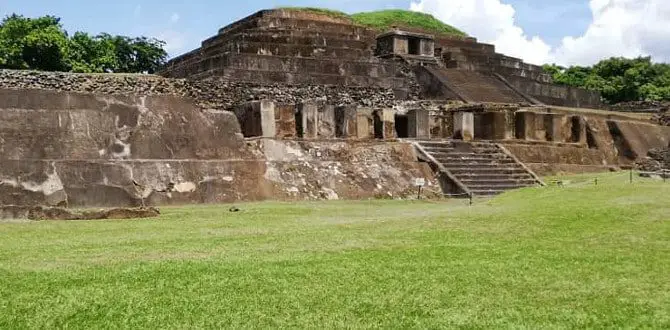 Tazumal El Salvador. Mayan archaeological site.
Tazumal El Salvador is a fantastic Salvadoran archaeological site that dates back to pre-Columbian times. These Maya ruins are part of the impressive Chalchuapa archaeological zone. Also, Tazumal was the … Read more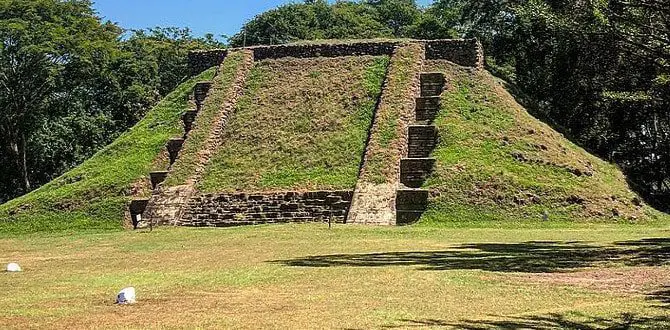 Cihuatan El Salvador.
Cihuatan El Salvador is an extensive Pre-Columbian archaeological site located in the central part of El Salvador. The Cihuatan Mayan ruins have an area of more than 180 acres; which … Read more
All Souls Day El Salvador. Remembering those who passed away.
All Souls Day El Salvador is a day when families and friends pay tribute to those who have passed away. The Day of the Dead in El Salvador is a … Read more
El Salvador August Festival. Big holiday in San Salvador.
El Salvador August festival or the Patron Saint Festivities of San Salvador are held in honor of the Divine Savior of the World, patron saint of the country's capital. These … Read more
Central American Coffee. Some of the best in the world.
Central American coffee beans are some of the most popular in the world. The region, from Guatemala all the way to Panama have areas that are near-perfect for growing coffee … Read more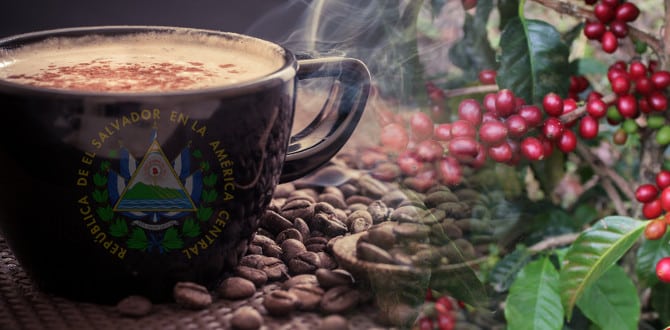 Types of coffee produced in El Salvador.
The types of coffee produced in El Salvador are of the Arabica species. The variations of coffee are Bourbon, Pacas, Tekisic, Pacamara, and Maragogype. The predominant type of coffee plant … Read more