---
El Salvador Culture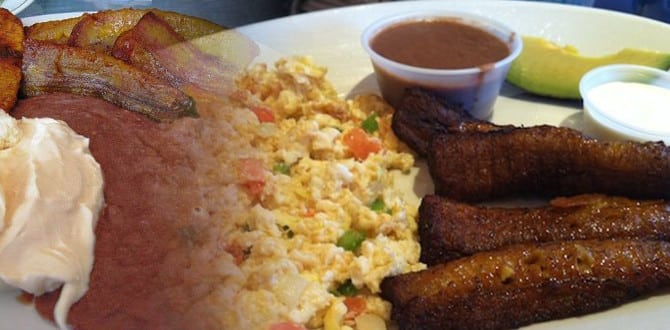 Typical Salvadoran Breakfast. Traditional food from El Salvador.
The typical Salvadoran breakfast includes beans, eggs, fried plantains, cheese or sour cream, and tortillas or bread. However, in some instances, sausage and avocado are added as extra items. This traditional Salvadoran breakfast is consumed by the majority of … Read more
El Salvador foods. Best traditional Salvadoran foods.
The best traditional Salvadoran foods are Pupusas, Tamales, Yuca Frita con Chicharon, Sopa de Pata, Sopa de Res, Sopa de Gallina India, Empanadas, Pastelitos, Quesadillas, and Panes con Pollo. El Salvador foods are a mixture of Spanish cuisine and … Read more
Remembering the assassination of Archbishop Oscar Romero online.
With the spread of COVID-19 pushing in-person events online, people from around the world digitally commemorated the 40th anniversary of the assassination of Oscar Romero, the Salvadoran priest shot by a right-wing death squad on the onset of El … Read more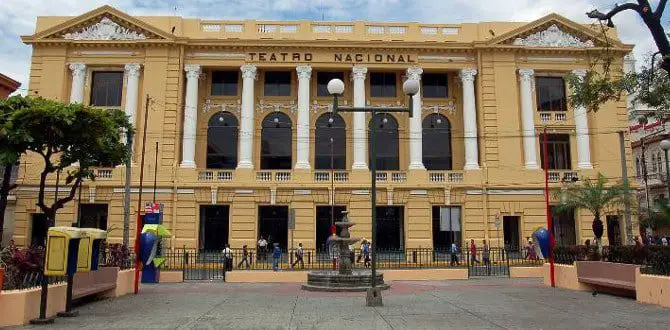 What are the most famous buildings in El Salvador?
The most famous buildings in El Salvador are the National Palace, the National Theater, The Santa Ana Theater, the Presidential home or CAPRES, and the Legislative Assembly building. These buildings are significant for different reasons, such as their history … Read more
8 exotic Fruits of El Salvador that you should try at least once.
The Fruits of El Salvador are distinguished by their variety, color, and delicious flavor. Some of them are more exotic than others and only well-known in El Salvador. The primary harvest season, when you will find most of these … Read more
San Andres El Salvador. Excellent Pre-Columbian Mayan Ruins.
The San Andres El Salvador Mayan archaeological site is located in the valley of Zapotitan in the department of La Libertad. This Archaeological park is one of the largest Pre-Columbian sites in El Salvador. Excavations in San Andres have … Read more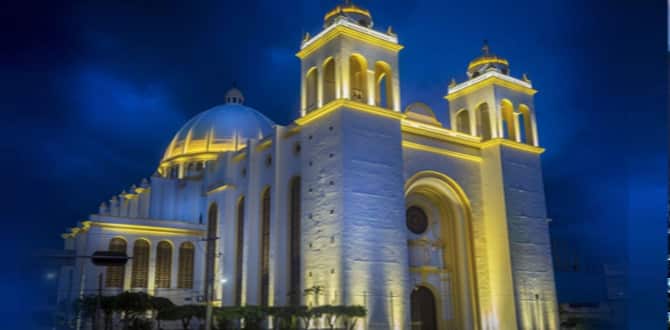 The San Salvador Cathedral. Historical Salvadoran Church.
The San Salvador Cathedral or Metropolitan Cathedral of the Holy Savior is the main church of the Roman Catholic Archdiocese of San Salvador; it is home to the San Salvador Archbishop and is located at the heart of the … Read more
10 popular Salvadoran drinks you definitely need to try.
Popular Salvadoran drinks include Horchata de Morro, different types of Atole, and Chilate. El Salvador drinks result from recipes from indigenous and Spanish influences that have been kept alive for generations. Other typical Salvadoran drinks include Coconut water and … Read more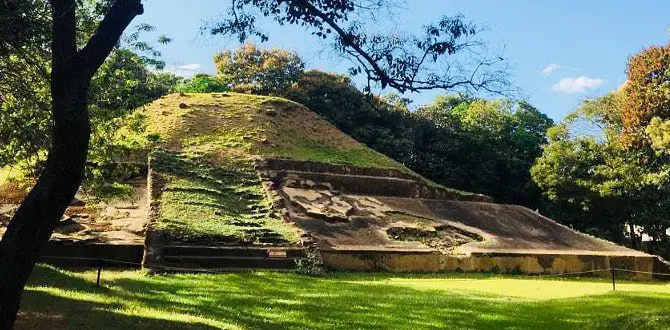 Casa Blanca El Salvador, Archaeological Site.
Casa Blanca El Salvador is a fascinating Maya Archaeological site located in the municipality of Chalchuapa near the El Tazumal ruins. Casa Blanca is part of the comprehensive Chalchuapa archaeological site. The archaeological site of Casa Blanca has an … Read more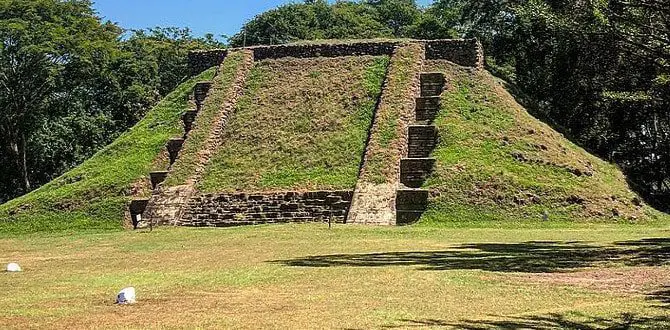 Cihuatan El Salvador.
Cihuatan El Salvador is an extensive Pre-Columbian archaeological site located in the central part of El Salvador. The Cihuatan Mayan ruins have an area of more than 180 acres; which makes it the most comprehensive archaeological site in the … Read more