Food and Drinks
---
Salvadoran Chicha, the Drink of Salvadoran Ancestors
Salvadoran Chicha is a traditional fermented alcoholic beverage made primarily from corn. It has been a part of Salvadoran culture for centuries and is drunk at festivals, social gatherings, and family celebrations. The traditional Chicha from El Salvador is prepared using fermented corn grains, panela brown sugar, ginger, black pepper, … Read more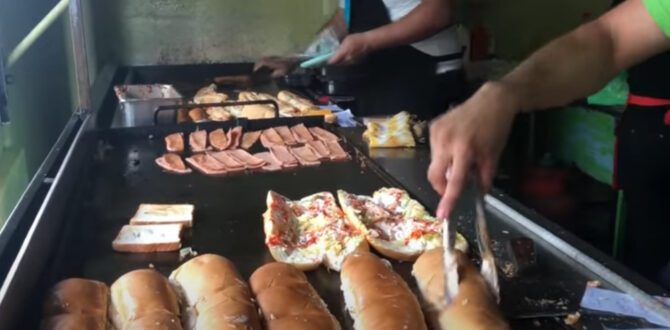 Flavor El Salvador street foods: The Best Salvadoran Street Foods to Savor!
El Salvador is a country full of colorful customs and traditions; one of these traditions that don't get much attention is eating street foods. The El Salvador street foods are not your traditional dishes that take longer to prepare; these are foods mainly eaten as snacks. Some of the best … Read more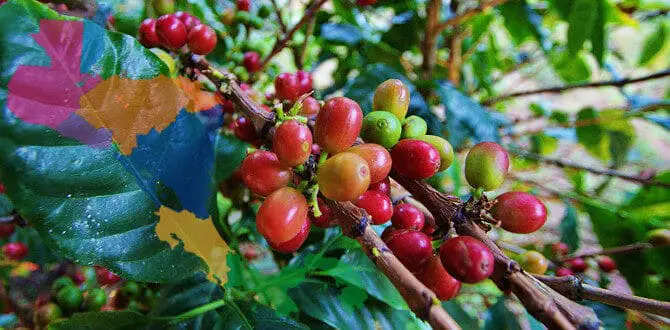 Central American Coffee. Some of the best in the world.
Central American coffee beans are some of the most popular in the world. The region, from Guatemala all the way to Panama has areas that are near-perfect for growing coffee plants. These countries have mountains with rich volcanic soil ideal for producing some of the best coffee beans in the … Read more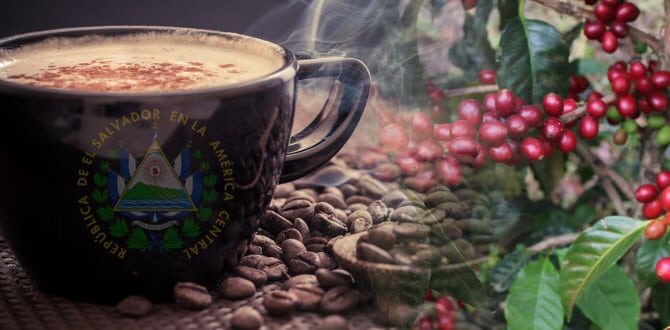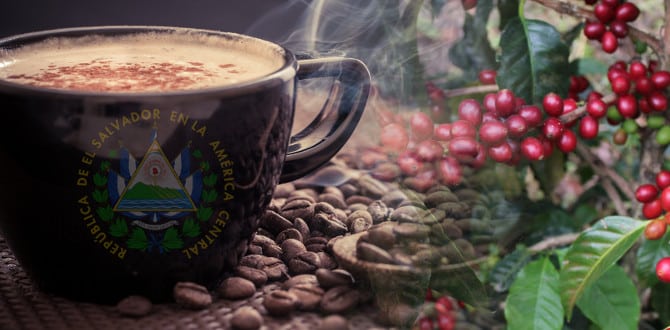 El Salvador Coffee. Understanding Salvadoran Coffee
El Salvador coffee is and has been a big part of the nation's history and culture. Since its introduction in 1779, the cultivation of these beans has impacted the history and economy of the country. El Salvador coffee production is vital to the Salvadoran economy; it creates jobs and produces … Read more
---