Food and Drinks
---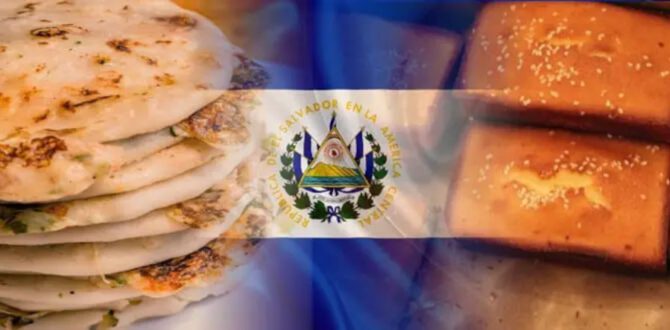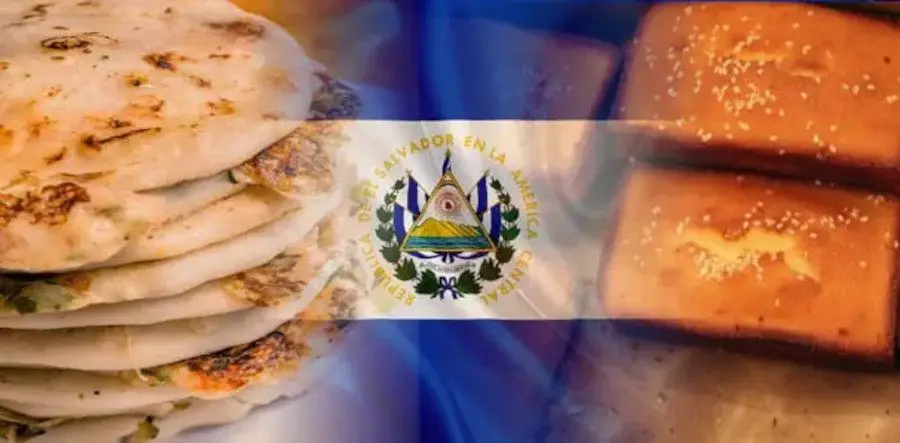 20 Traditional Salvadoran Foods to Try Today. The Culinary Treasures of El Salvador
El Salvador Foods. The best traditional Salvadoran foods are Pupusas, Tamales, Yuca Frita con Chicharon, different types of soups, Empanadas, Pastelitos, Quesadillas, Panes con Pollo, and desserts. These typical Salvadoran foods have unique flavors that make them popular with locals and foreigners. El Salvador foods are a mixture of Spanish … Read more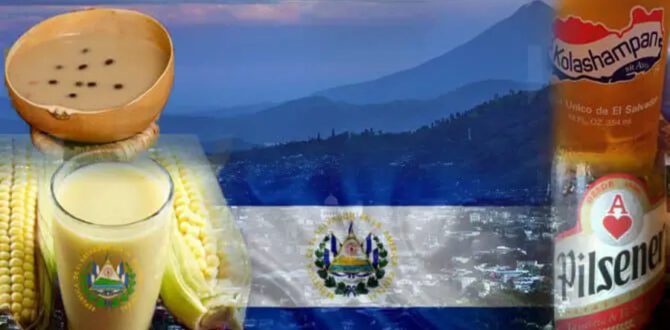 El Salvador Drinks: A Guide to 10 Salvadoran Drinks Worth Trying!
El Salvador boasts a captivating array of beverages that mirror its cultural richness. El Salvador drinks, both traditional and contemporary, serve as a delicious gateway to exploring the nation's culinary traditions and flavors. El Salvador Drinks! Salvadoran drinks include Horchata de Morro, Chaparro or Chicha liquor, tropical juices, different types … Read more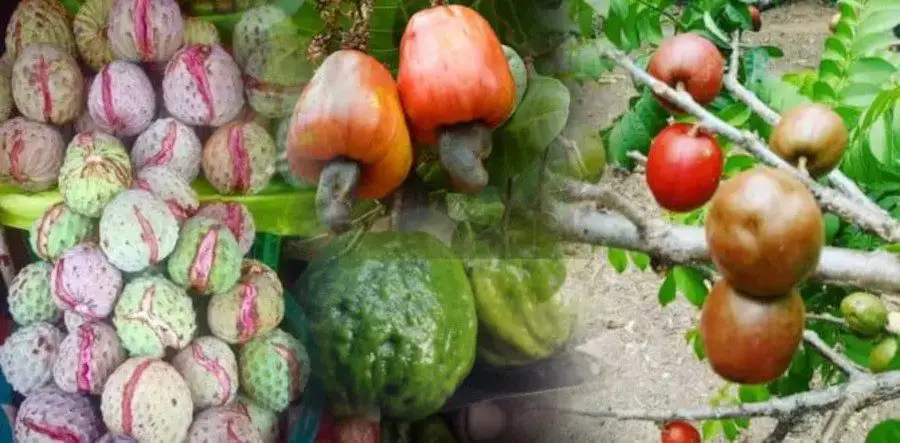 A Taste of El Salvador: Exotic Fruits of El Salvador to Savor Today!
Discover the vibrant flavors of El Salvador through its exotic fruits. From the sweet and tangy Jocote to the creamy Anona, this Central American nation offers a tropical paradise of unique and delicious fruits waiting to be enjoyed. The most exotic fruits of El Salvador are Anonas, Jocotes, Nances, Mamones, … Read more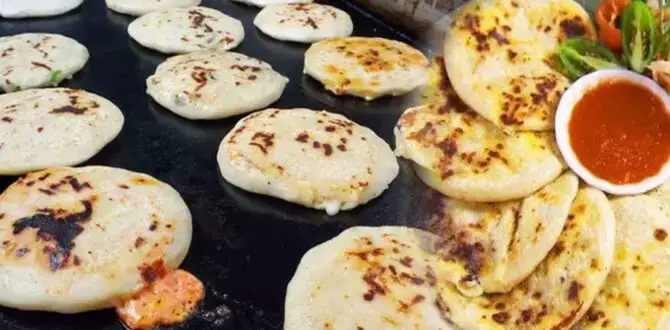 Savoring Salvadoran Pupusas! The Tasty Dish from El Salvador You Must Try!
Salvadoran pupusas, the beloved national dish of El Salvador, are a delectable blend of masa (corn dough) stuffed with a variety of fillings, from cheese to meats and beans. El Salvador Pupusas showcases the rich flavors of this Central American nation. Salvadoran Pupusas are thick, hand-made tortillas made of corn … Read more
Salvadoran Chicha, the Drink of Salvadoran Ancestors
Salvadoran Chicha is a traditional fermented alcoholic beverage made primarily from corn. It has been a part of Salvadoran culture for centuries and is drunk at festivals, social gatherings, and family celebrations. The traditional Chicha from El Salvador is prepared using fermented corn grains, panela brown sugar, ginger, black pepper, … Read more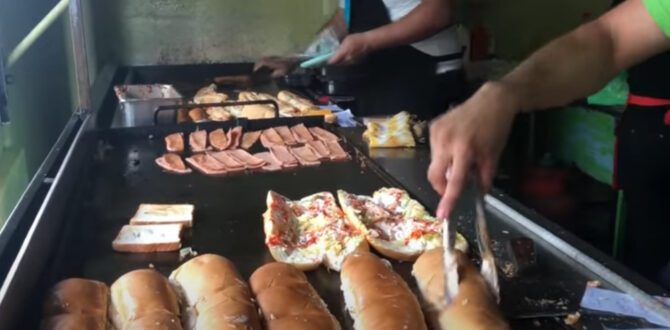 Flavor El Salvador street foods: The Best Salvadoran Street Foods to Savor!
El Salvador is a country full of colorful customs and traditions; one of these traditions that don't get much attention is eating street foods. The El Salvador street foods are not your traditional dishes that take longer to prepare; these are foods mainly eaten as snacks. Some of the best … Read more
Typical Salvadoran Breakfast. Traditional Food From El Salvador
The typical Salvadoran breakfast includes beans, eggs, fried plantains, cheese or sour cream, and tortillas or bread. However, in some instances, sausage and avocado are added as extra items. This traditional Salvadoran breakfast is consumed by the majority of the population. It can be found at all food places that … Read more
---