Traveling the world while helping make it a better place… Why would you say 'no' to a great deal like this?
Volunteering comes with many perks: it broadens your horizons, allows you to gain new skills or improve existing ones, and build life-long friendships. And this isn't even a full list! So, if you're still hesitating to commit to a project abroad, below are the seven reasons why you should go ahead with it.
"Wait, but what about the pile of homework waiting for me? How can I even think about volunteering abroad with it weighing me down?" Don't worry: you can always find an essay writer for hire and have them take care of your homework! And then, you can be free to reap the following seven benefits.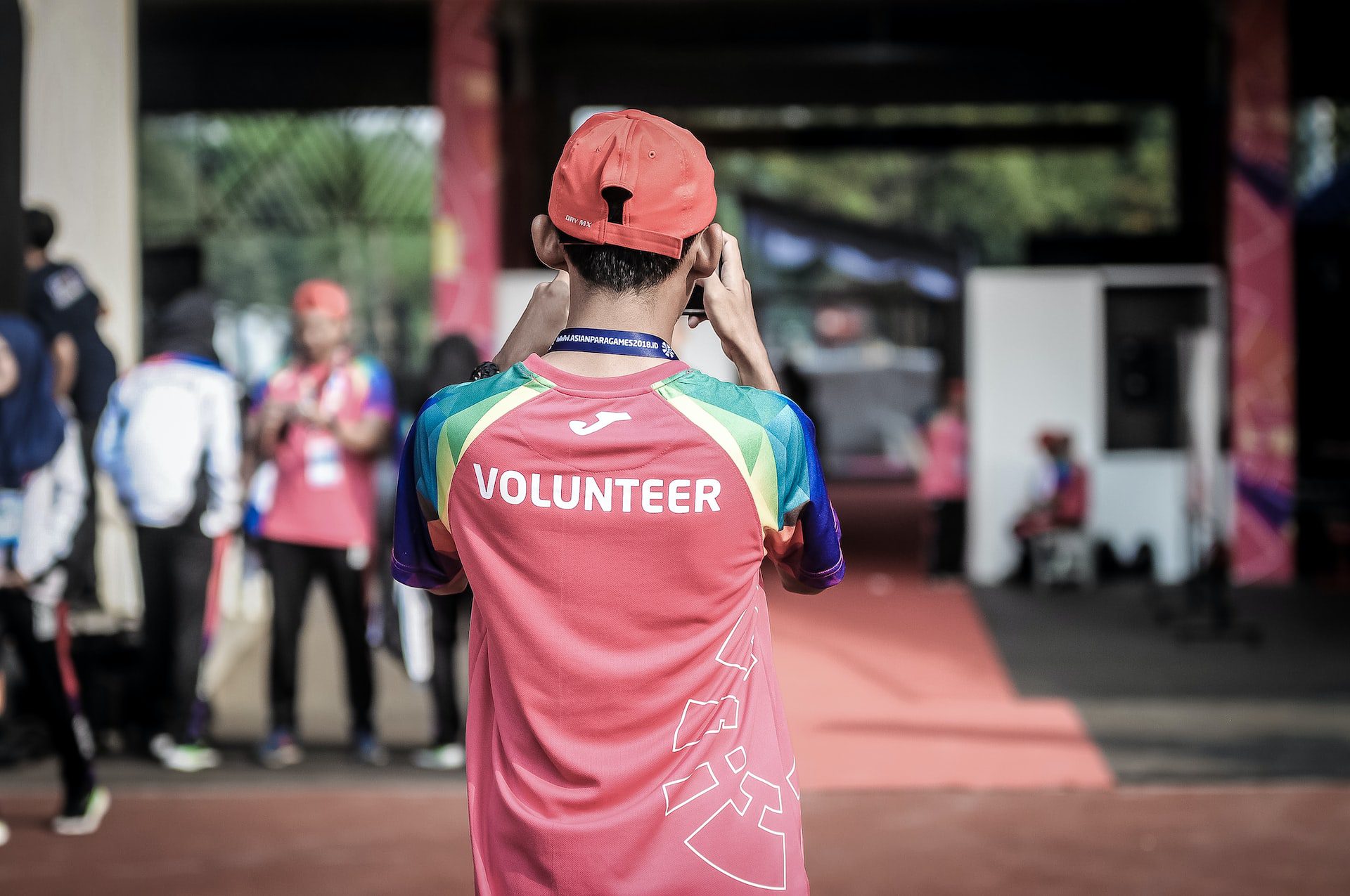 Making the World a Better Place Is Fulfilling
If you've ever volunteered in your life (out of your own volition, of course), you know that helping others is one of the most fulfilling experiences in life. And in case you haven't, try it out in your home country if you want to see it for yourself!
Why is it so fulfilling? When you engage in a project, your actions bring a positive impact on someone's life. Sometimes, it's tangible; sometimes, this impact will take a long while to manifest itself.
It Helps You Build the Skills Not Taught in College
On paper, colleges are supposed to teach you to collaborate and lead. But in practice, you have better chances at learning those soft skills – and many others – when you volunteer.
That's because virtually any project requires you to work independently and with others, thus helping you develop these soft skills:
Teamwork and collaboration;

Effective communication skills;

Leadership;

Time management and self-direction;

Problem-solving;

Conflict resolution.
On top of that, participating in a program abroad comes with additional challenges. Going to a different country will help you become more independent and self-confident. It'll also boost your adaptability and flexibility skills.
You'll Get Exposed to New Culture & Ideas
Living in a different country, even for a couple of months, is guaranteed to turn your worldview upside down. You might get befuddled by the way people have lunch or what they do on Sundays. You might learn a whole new philosophy and start looking at life events differently.
This is something you can't gain by staying home and going online. You have to live through it. And volunteering abroad is a perfect way to do it, especially if you haven't been outside of your country before.
The hosting organization will be there to help you with the culture shock, for one. Plus, you'll get fully immersed in the local way of living – that's something you can't do as a tourist!
It Can Be an Opportunity to Gain Your First Work Experience
Some projects allow you to practice the hard skills you'll need in a job later on. For example, if you're a med student, using what you've learned in the field abroad can help you boost these hard skills and make you more employable.
But even if you choose a project that doesn't correspond to your current field of studies, it'll still allow you to try on different roles. Perhaps, by the end of your stay, you'll find out your true passion is event management and not, say, cybersecurity – and you'll have some real-world experience to show for it!
It'll Look Good on Your Resume
This shouldn't be the main reason to go volunteering abroad, but it's not fair to gloss over this benefit, either. When potential employers see you've gone to another country for a project to help others, it can tell them a lot about you, your skills, and your ability to commit.
And these aren't just words! A Corporation for National and Community Service study corroborated that former volunteers are more likely to land a job – 27% more likely, to be exact.
It'll Help You Understand Yourself
If you don't know what direction to take in life, volunteering abroad will help you understand what you're made of and what you want out of life. You'll try various roles and tasks, and this will show you what you're good at, what needs improving, and what you're passionate about.
Plus, getting exposed to new ideas, cultures, and philosophies will challenge what you think you know about life. Perhaps, you'll realize you don't need a degree from Harvard to do what you love. Or, perhaps, you'll decide to explore the world instead of committing to a 9-to-5 job.
And You'll Get to See the World, Of Course!
You won't be spending every waking hour working on a project. That leaves you plenty of time to explore your destination.
What's more, thanks to the connections you establish with locals, you'll know about great places off the beaten path. So, you'll get to see the side of the country that tourists rarely do!
Plus, even though volunteering abroad programs are typically not free of charge, they're often less expensive than traveling to the same country on your own. That's partly because you're likely to be hosted by a local family or organization. So, it can be a more affordable way to travel, too!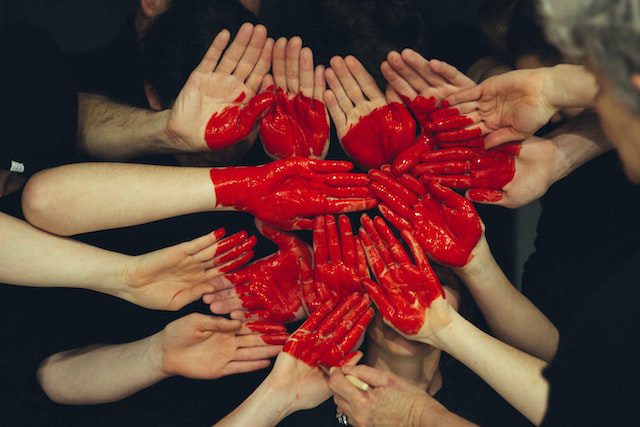 In Conclusion: How to Find the Right Organization
Finding a project through an organization is the easiest way to volunteer abroad. However, which one you choose can make or break your whole experience.
So, how do you make sure the organization you turn to can be trusted? The best way to do so is to go to time-tested, well-reputed organizations. Here are some of them:
Peace Corps;

International TEFL Academy;

GoEco;

Plan My Gap Year;

Agape Volunteers.
And when it comes to choosing the organization that'll send you abroad, make sure that:
The organization's website and social media are up to date;

The reviews of former volunteers don't contain any red flags and the organization's reputation is well-established;

The organization has a solid, well-thought-out volunteer support program before, during, and after the project;

The program fees (if there are any) are reasonable and spent well;

There are no hidden fees and the organization is transparent about the costs;

The project is community-driven and helps those in need;

The project corresponds to what you want to get out of your volunteering experience.