The candidates for Miss Universe 2023 continued to explore El Salvador; they took a night tour through the main streets of San Salvador to different destinations.
The candidates departed from the Divino Salvador del Mundo square aboard a conga bus and visited different Salvadoran cultural landmarks in the downtown historic district, such as the National Theater.
With music and dancing, the ladies were happy as they boarded the conga bus and appreciated the night view of the capital of El Salvador.
During their visit to the Salvadoran National Theater, the Miss Universe 2023 contestants had the opportunity to enjoy various traditional Salvadoran dances, such as ballet and a rendition of the dance accompanied by the song "Adentro Cojutepeque."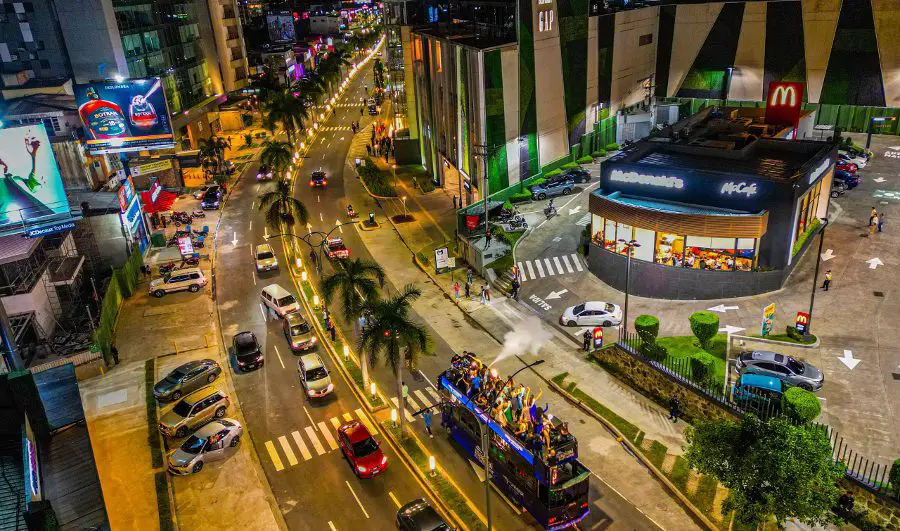 The candidates for the Miss Universe 2023 title have also explored other parts of El Salvador, such as the pristine beaches, national parks, and cultural buildings.
Some candidates ventured to Punta Roca Beach, a pristine beach along the Salvadoran coastline part of the Surf City El Salvador project.
Miss Universe candidates also explored other beaches and participated in surfing activities; they also visited Sunset Park in La Libertad.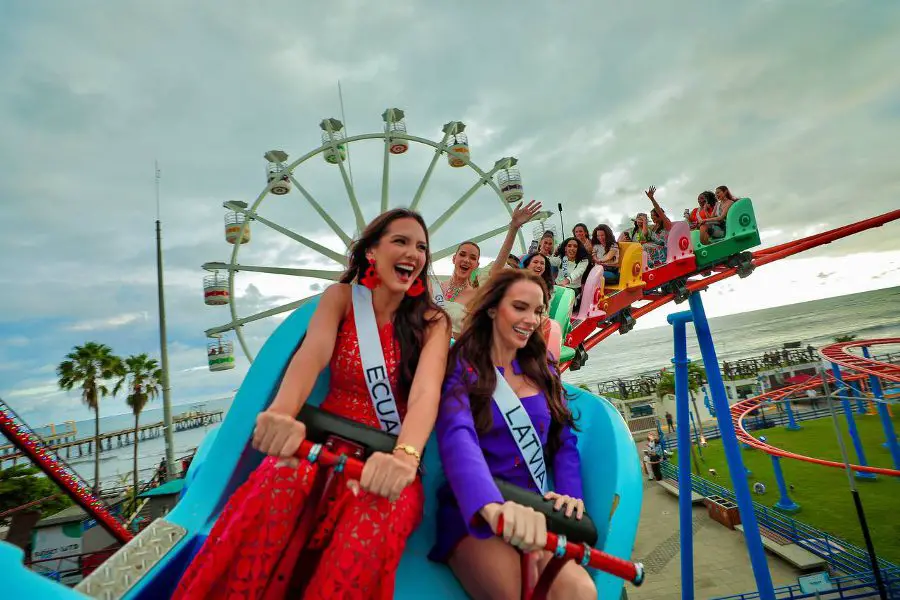 Other participants joined the final day of the "Meet and Greet" event at the Multiplaza shopping center.
Everything has been super positive and wonderful. They're happy. The great challenge I have is to give them an incredible experience so that all of them want to return to El Salvador. Isabella García-Manzo, Miss El Salvador.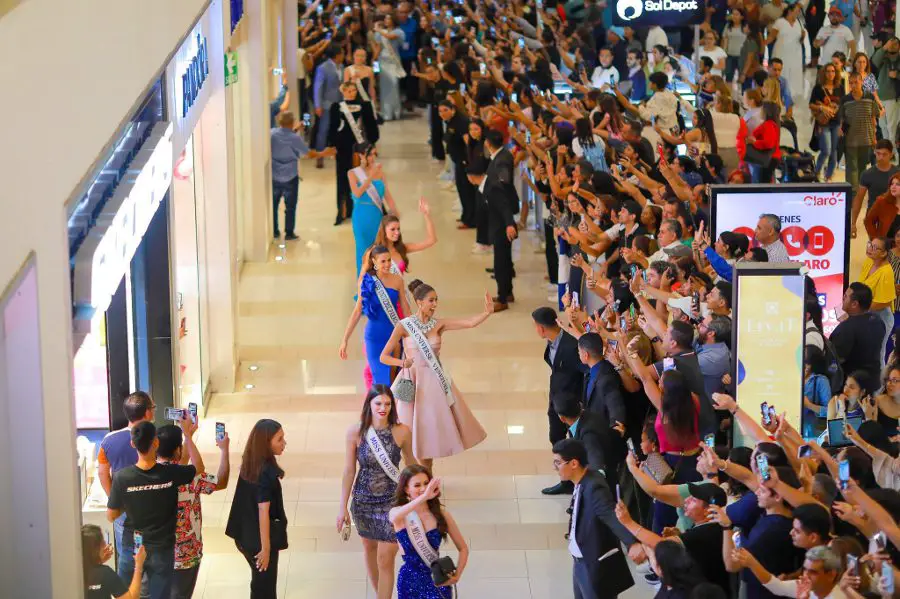 The 72nd edition of the Miss Universe pageant will take place on November 18, starting at 7:00 pm at the Jose Adolfo Pineda National Gymnasium, San Salvador; the event will be broadcast live on cable from Telemundo.